UK media accused of 'consistent stream of negative & inaccurate reporting about Muslims'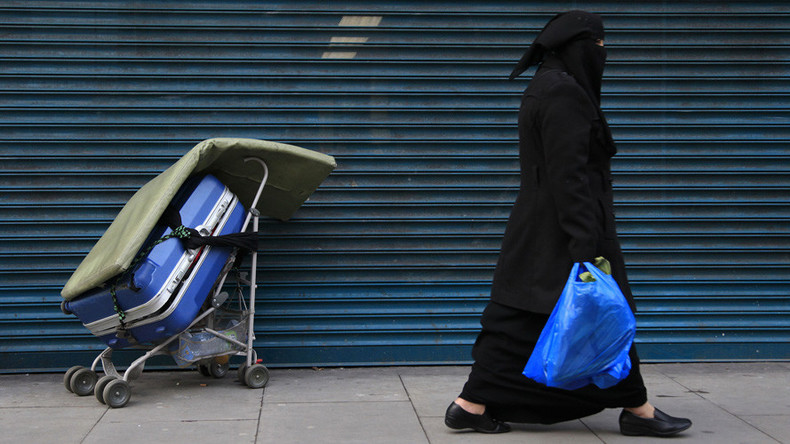 In a personal campaign for fairer coverage, one man has exposed scores of articles in the British press that misrepresent Muslims or Islam.
Since undertaking the project, Miqdaad Versi, the assistant general secretary of the Muslim Council of Britain (MCB), has forced newspapers to make 20 retractions and corrections.
A further 20 are currently under investigation by the press complaints body IPSO.
One story Versi corrected had appeared in the Rupert Murdoch-owned Sun last week. The tabloid ran with the headline "SUPERMARKET TERROR: Gunman 'screaming Allahu Akbar' opens fire in Spanish supermarket while 'carrying bag filled with petrol and gunpowder.'"
After a denial by local police that the gunman had shouted 'Allahu Akbar,' the line was altered to "SUPERMARKET HORROR: Gunman opens fire in Spanish supermarket while 'carrying bag filled with petrol and gunpowder,'" with the police denial included in the copy.
Versi also managed to get the Daily Mail to drop the line "Islamic honor killing" from a headline about a woman's murder, after pointing out that honor killing is a cultural rather than religious phenomenon.
Speaking to the Guardian, Versi said penalties for such misrepresentations should be much higher and more robustly enforced.
"Journalism plays a vital role in our democracy and the brilliant work by many journalists is being tarred by this consistent stream of negative and inaccurate reporting about Muslims," he said.
Editors must "seriously consider" whether the sheer volume of inaccuracies on the issue "is in line with the basic standards of professional standards that they claim to adhere to, or whether it is indicative of the prioritization of click-baiting over accuracy in the case of serial offenders.
"This has real-life consequences as far-right extremists share such false stories, leading to rising hostility towards Muslims," Versi warned.
You can share this story on social media: