Britain gave human rights abuser Bahrain £2.1mn 'stability' funding in 2016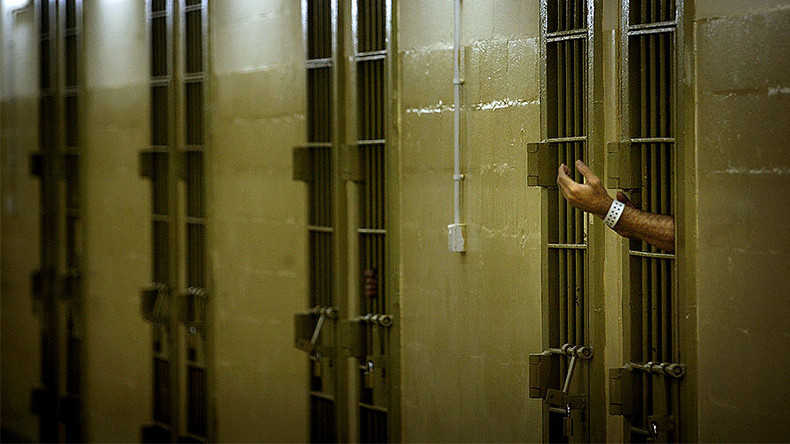 Bahrain's record on human rights must affect the annual £2 million of UK funding given to the Gulf kingdom, say campaigners.
Information released under Freedom of Information shows that the UK gave its close military ally and arms customer Bahrain £2.1 million from its Conflict, Stability and Security Fund (CSSF) in 2016.
The CSSF is currently the focal point of an inquiry by MPs into how and where UK overseas aid is allocated.
The revelation comes at a time when Bahrain, which is receiving the funding to reform its much-maligned justice and security apparatus, is, in fact, reversing reforms to an internal intelligence agency accused of torture.
A £500,000 tranche of funding was also given to "public order," raising concerns the UK could be complicit in human rights abuses, given the reputation of Bahrain's riot police.
After a session of the Joint Committee on the National Security, MPs lamented that national security adviser Mark Lyall Grant had provided "a high degree of ambiguity.
Julian Lewis MP asked Lyall Grant whether details of CSSF's £1 billion annual expenditure would be provided "in full to this committee" or if MPs should simply "tear up the fiction that we are in any way able to hold you to account as to how you are spending this very large sum of money?"
"I understand exactly what you're saying and it may be that if we meet in private then it will be possible to share more information with you," Lyall Grant responded.
The CSSF is operated by the National Security Council, which is made up of general-level military officers, spy chiefs and senior ministers and operates in 40 countries.
The Labour Party has raised concerns that aid handed out through the fund is effectively being militarized to buttress security goals at the expense of human rights obligations.
The NGO Reprieve, which is concerned about the imprisonment of activists, including pro-democracy bloggers and a number of minors, told the Guardian: "It's troubling that the government sees fit to keep spending taxpayers' money on these programs, given such apparently poor results – and given the clear risk of complicity in abuse.
"If ministers are determined to wave through more security aid to Bahrain, then they must urgently make that funding conditional on an end to the worst abuses – including the politically motivated use of the death penalty."
Since the Arab Spring reached Bahrain in early 2011, the state has launched and continued a vicious crackdown on basic liberties under the banner of security.
In November, Prince Charles opened the Mina Salman military base in Bahrain. While it will be used by the UK military, the Royal Navy port was built largely with Bahraini money.
You can share this story on social media: