Britain to review its cyber-security after alleged US election hacks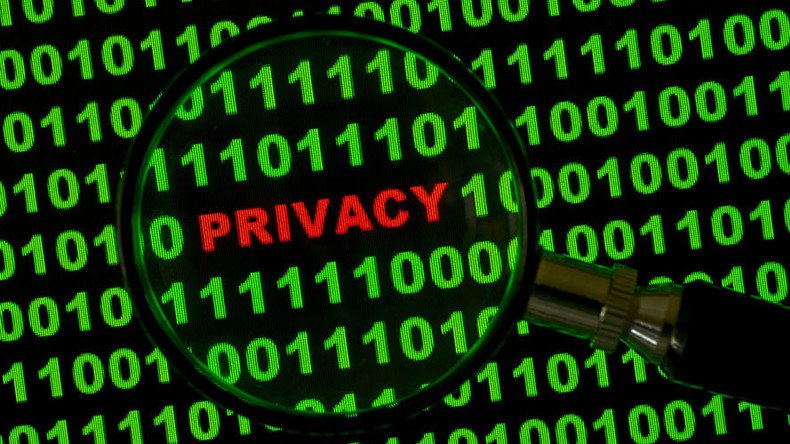 The British government has launched a national inquiry into its own cyber-security after US intelligence agencies alleged that Russian hackers interfered with the 2016 election of Donald Trump.
Margaret Becker, the chair of the UK parliament's joint committee on national security strategy said: "Attention has recently focused on the potential exploitation of the cyber domain by other states and associated actors for political purposes.
"But this is just one source of threat that the government must address," she added in a statement.
Monday's announcement comes just two days after US intelligence agencies accused Russian president Vladimir Putin of ordering an initiative to help Trump's electoral chances by discrediting Hillary Clinton in the 2016 US presidential campaign.
The report claims that US intelligence has tracked leaked documents from a hacker named "Giccifer 2.0" to Russia's intelligence agency, the GRU.
Putin has denied that Russia interfered in the election, suggesting that Moscow is being blamed due to sour grapes from the losing side. Russia's president called the "hysteria" surrounding the hack an attempt to divert attention from the actual content of the leaks.
The British government says it will treat a cyber-attack on the UK as "seriously as a conventional attack."
According to Reuters, cyber-attacks have been on the rise in the UK, with businesses such as banks and retailers increasingly becoming the targets of hackers.
Reported attacks on financial institutions in Britain rose from just five for all of 2014, to 75 the first nine months of 2016, data from Britain's Financial Conduct Authority (FCA) shows.
Last year, retailer Tesco's banking arm suffered an attack that saw some £2.5 million stolen from 9,000 current accounts.
The inquiry will look at the types of cyber-threats faced by the UK, the extent of human, financial and technical capital committed to address them, and the development of offensive cyber capabilities, among other related issues.
The second National Cyber Security Strategy was launched in November of 2016 to address challenges relating to cyber-security with a total budget of £1.9 billion ($2.3 billion) for 2016 to 2021.
You can share this story on social media: