Boris Johnson 'not reading his briefs and alienating EU ministers' – peer alleges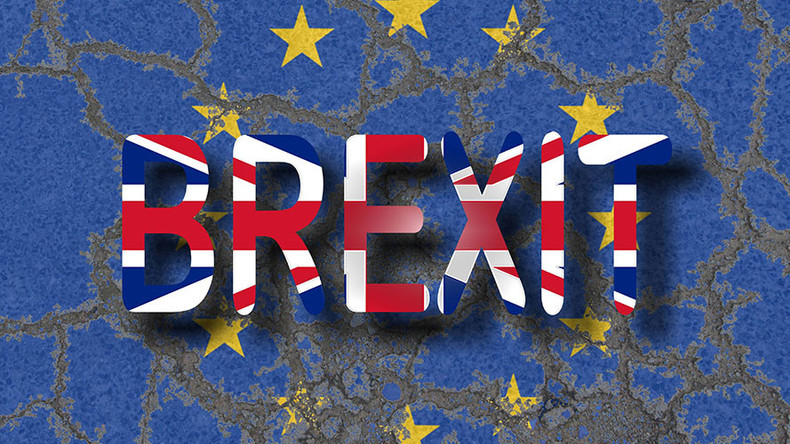 A Liberal Democrat peer has claimed that the UK's Foreign Secretary, Boris Johnson, is frustrating his own department by not reading briefs and alienating EU foreign ministers.
Baron William Wallace described how civil servants are "in despair" over Johnson, who is not giving "clear guidance" to his officials.
Writing in The Independent, Wallace provides what he calls an "insider view" of what the government is actually doing to prepare for Brexit, which is expected to be formally triggered by Prime Minister Theresa May at the end of March.
The Lib Dem politician describes how the Foreign Office is reportedly "in despair" over Johnson's attitude.
"He is, apparently, not reading his briefs, not providing clear guidance for his officials, alienating other EU foreign ministers whose goodwill we will need for a successful negotiated exit, and failing to hammer out any framework for Britain's future foreign policy towards Europe," Wallace writes.
The peer then turns his attention to International Trade Secretary Liam Fox, Brexit Minister David Davis and also the PM. "Liam Fox believes in reviving the "Anglo-sphere," expecting the US, Australia and Canada to offer the UK whatever we want to ask for," Wallace writes.
"He and others also hoped that the rest of the Commonwealth would welcome Britain back with open arms, though the post-Referendum trade visit to India offered little encouragement for them."
The Lib Dem politician goes on to say Davis has a better reputation, "in spite of many stories of visitors being warned to only say positive things about Brexit."
However, he criticises Davis for over-estimating Britain's bargaining power with the EU and "his refusal to respect the interests or the domestic politics of other European countries."
Wallace is especially brutal in his criticism of the PM, whose catchphrase on leaving the EU so far is the slogan, "Brexit means Brexit."
"So far, Theresa May has paid more attention to holding her party together than to reuniting the country. But it may be impossible to hold Europhobes and Conservative realists together once she sets out the terms of the future relationship with the EU she wishes to achieve."
His opinion article comes a day after Sir Ivan Rogers, Britain's top diplomat in Brussels, abruptly resigned from office, just months before Brexit negotiations are expected to begin.
"Ministers need competent officials to negotiate a successful Brexit," Wallace writes, "and they have just lost one of the most competent."
You can share this story on social media: