Rock legend, Status Quo guitarist Rick Parfitt dies aged 68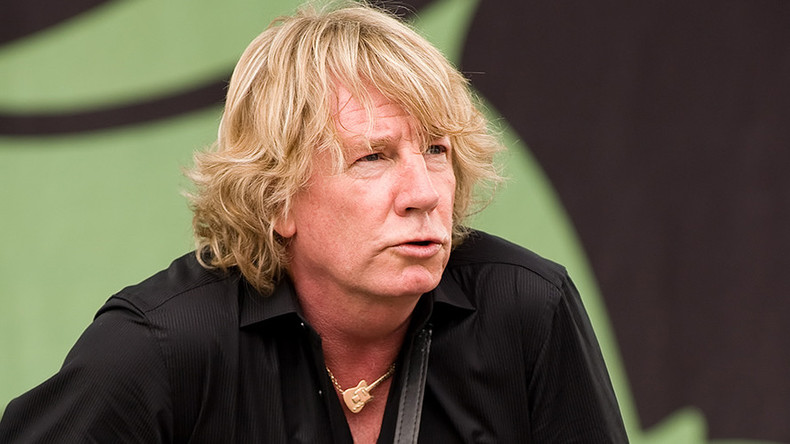 Rick Parfitt, veteran rocker and lead guitarist for the rock group Status Quo, has died in Spain following complications from a shoulder injury.
Parfitt died at the age of 68 in a Marbella hospital. He was admitted there on Thursday with a shoulder injury that became infected.
"This tragic news comes at a time when Rick was hugely looking forward to launching a solo career with an album and autobiography planned for 2017 following his departure from Status Quo's touring activities on medical advice," a statement from the band read.
"He will be sorely missed by his family, friends, fellow band members, management, crew and his dedicated legion of fans from throughout the world, gained through 50 years of monumental success with Status Quo."
Born in Surrey, England in 1948, he was one of Status Quo's founding members in the late 1960s. Their first hit, Matchstick Men, came in 1968, which reached number seven in the UK charts. In 2010, Rick was awarded the OBE (Order of the British Empire) by the Queen for his services to music, along with fellow Status Quo member Francis Rossi.
Throughout his life, Parfitt suffered from a series of health problems. He underwent quadruple heart bypass surgery in 1997. The series of events leading to his death, however, stemmed from a shoulder injury, which he received from a recent fall.
Rick is survived by his wife Lyndsay and four children, Tommy, Lily, Rick Jr. and Harry.