Female genital mutilation 'parties' taking place in UK despite ban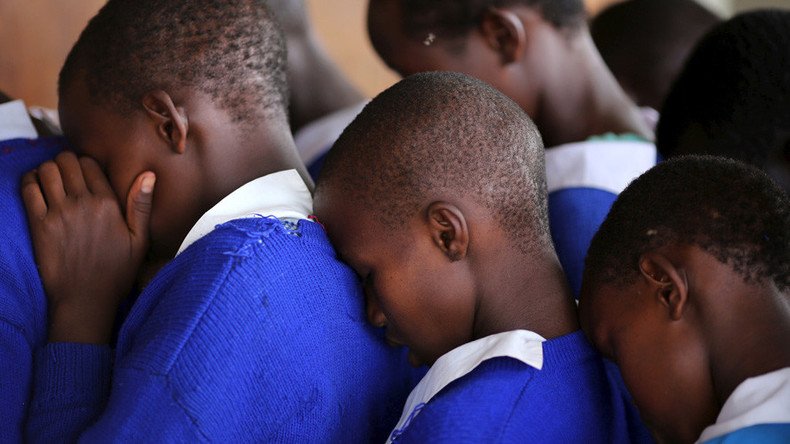 Female genital mutilation (FGM) parties are taking place in the UK, where specialist midwives flown over from Africa are carrying out the illegal procedure, a charity claims.
The Leeds-based Black Health Initiative says it had to intervene and break up one party recently, and stopped another from taking place.
Latest NHS figures show more than 8,000 women across England have recently been identified as victims of FGM.
The World Health Organization defines FGM has the total or partial removal of the female external genitalia for non-medical reasons.
Although common in countries in the Horn of Africa, the procedure is against the law in the UK and punishable by up to 14 years in prison.
However, despite being illegal for 30 years, there has yet to be a single successful prosecution.
Black Health Initiative's chief executive, Heather Nelson, told the BBC on Tuesday: "We know of parties happening here in England, and in West Yorkshire we recently had to break one up, and we've stopped another from taking place.
"What we're finding now is that, where once girls were taken abroad to be cut, specialist midwives are now flown over and several girls are cut at the same time, which then leads to a celebration."
In one case, an eight-year-old girl was referred to the charity after her school realized she was taking an hour to go to the toilet because of the pain she was experiencing.
A recent study from City University of London found that 137,000 women were subjected to FGM in England and Wales last year.
Most new cases take place in London, while Birmingham has the highest number of cases overall.
West Yorkshire Police said they were aware that women and girls had been subjected to FGM.
"We are doing everything we can to tackle this issue and it is vital that all our partners continue to work together to make a difference," said Assistant Chief Constable Russ Foster.
The force said it had no "specific intelligence" about FGM "parties" taking place, however.
You can share this story on social media: