Racist abuse derails Facebook campaign to foster child refugees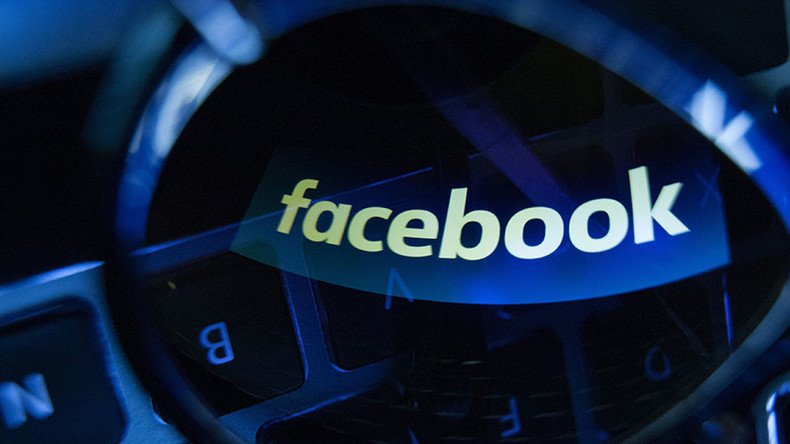 A social media campaign to recruit foster parents for child asylum seekers was derailed after it attracted racist abuse and extreme anti-immigrant comments.
The Facebook campaign, run by Leicestershire County Council in October and November, was ended abruptly because of bigoted trolling by members of the public, according to the Leicester Mercury.
A councilor at Leicestershire County Council told the newspaper it was shut down because of racist abuse.
"We had a campaign, a high profile social media campaign. It was asking if people would be prepared to foster some of these refugees," Councilor Ivan Ould said.
"We had to shut down one of the outlets. Why did we have to shut it down?
"Because not everyone sees the duty in the way I do, there was racist abuse and as a result one of the social media outlets had to be closed."
The Leicester Mercury says it understands a number of the comments were connected to stories in the national media in October which questioned the age of Syrian refugees arriving in the UK.
A media storm erupted after Tory MP David Davies called for dental checks on child refugees entering the country. The British Dental Association said it was "vigorously opposed" to such checks.
A Leicestershire County Council spokeswoman said the abusive comments were monitored and several of them were removed.
She told the Leicester Mercury the campaign was successful despite the online trolling.
"The campaign generated over 120 queries, more than treble its target."
The council said the government wants to send 70 unaccompanied young asylum seekers to Leicestershire.
Other counties already have a number of child refugees and the government wants to redistribute them evenly across the country.
You can share this story on social media: