Up to 4 London Underground stations evacuated due to 'overcrowding'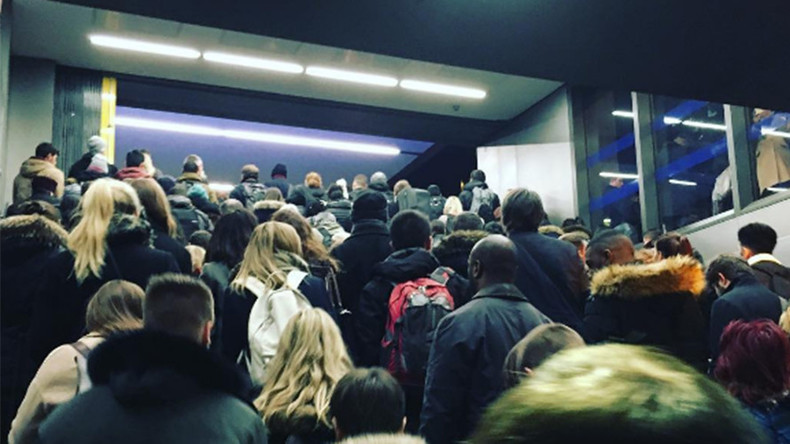 A number of London Underground stations were evacuated due to "overcrowding" as commuters tried to make their way home.
A tweet from TFL Travel Alerts on Wednesday said the stations were opening "intermittently" to deal with a high number of commuters.
Kings Cross, Warren Street, Oxford Circus and Bond Street are among the stations reported to be affected.
Arguments have been reported between frustrated rush hour commuters and staff at a number of the busy stations.
You can share this story on social media: