Children's sex texts should be monitored by tech firms, says health secretary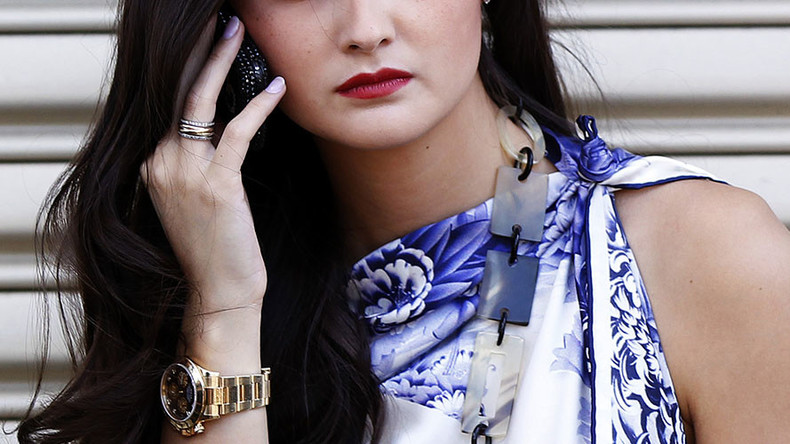 Social media companies should use snooping software to stop children from sending sexually explicit images, Health Secretary Jeremy Hunt has said.
Speaking to the House of Commons Health Committee, the minister said social media firms should introduce a program which detects cyberbullying among under-18s and acts to prevent it.
Hunt said a culture of online abuse and sexual imagery was having a negative impact on the mental health of young people and urged tech firms to take action.
"I think social media companies need to step up to the plate and show us how they can be the solution to the issue of mental ill health amongst teenagers, and not the cause of the problem," he said.
"There is a lot of evidence that the technology industry, if they put their mind to it, can do really smart things.
"For example, I just ask myself the simple question as to why it is that you can't prevent the texting of sexually explicit images by people under the age of 18, if that's a lock that parents choose to put on a mobile phone contract. Because there is technology that can identify sexually explicit pictures and prevent it being transmitted."
The health secretary said he wanted to know why companies can't identify cyberbullying through "word pattern recognition" while it happens online.
"I think there are a lot of things where social media companies could put options in their software that could reduce the risks associated with social media, and I do think that is something which they should actively pursue in a way that hasn't happened to date."
Cyberbullying has become an endemic problem in the UK and is not limited to young people.
Earlier this year Labour MP Jess Phillips received 600 rape threats the night after launching a campaign to end sexist cyberbullying.