Christmas not offensive, employers told by equality body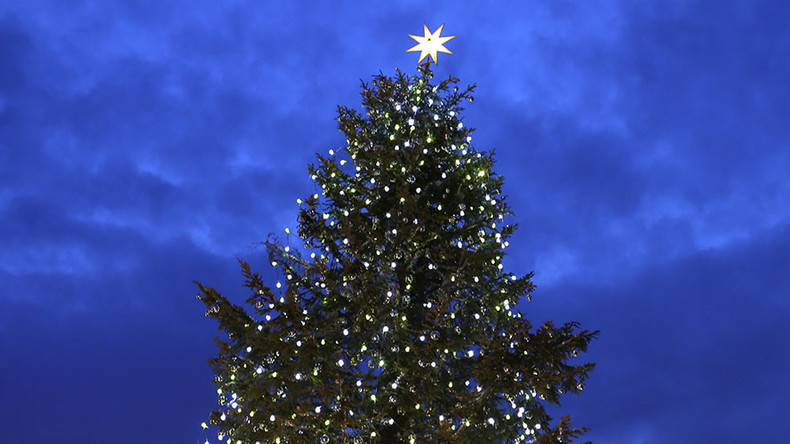 Employers should stop worrying about offending people of other religious beliefs and allow their staff to celebrate Christmas, an independent government body has said.
The Equality and Human Rights Commission (EHRC) said everyone had the right to freedom of religion and people's faiths should not be suppressed through fear of offending.
EHRC chairman David Isaac also warned that employers could provoke resentment by trying to be politically correct.
"Freedom of religion is a fundamental human right and shouldn't be suppressed through fear of offending. Lots of employers have now become really worried about doing anything discriminatory regarding their Muslim or Jewish staff," he said.
Isaac said laws had been misinterpreted as bosses became over-sensitive about political correctness.
Speaking to the Sunday Times, Isaac added: "It is OK to hold a party and send Christmas cards. Most Muslims and Jews that I know adhere to their own religious beliefs of course, but to some extent acknowledge that Christmas happens and to some extent, with a small 'c', celebrate it."
Isaac warned that some employers were driven to "extreme and disproportionate behavior" which "could produce some sort of resentment about special treatment."
Some workplaces in the UK refer to the Christmas period as "winter holidays" out of fear that linking the season to Christianity could offend people.
Isaac's comments come after the government's integration tsar Dame Louise Casey said in September she had met a "well-meaning white manager" who called a Christmas tree erected in a community center a "festive tree."
You can share this story on social media: