#RIPAmerica: Brits say 'sorry American friends' on Twitter in lament at Trump win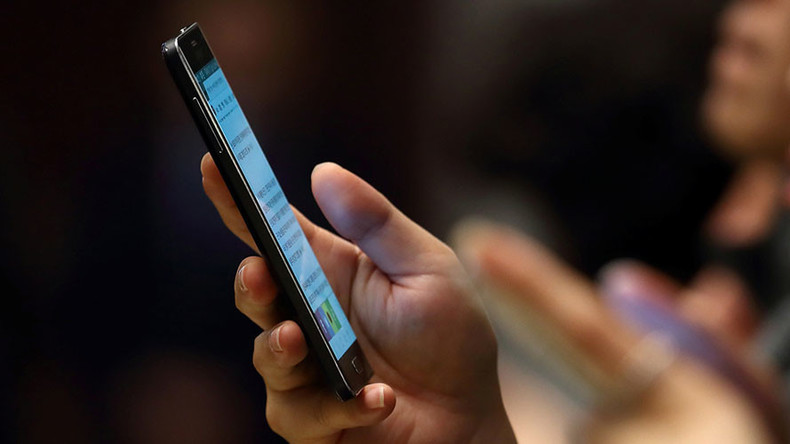 Brits have taken to social media to send hundreds of compassionate messages to the American people after Donald Trump was named 45th President of the United States.
British people woke up on Wednesday just as the final election results came in. Condolences and words of comfort soon began pouring in from the British Isles, with the words "sorry American friends" trending on Twitter.
Other expressions of grief included "feel sorry for America" and the hashtag #RIPAmerica.
Some messages also included congratulations to UKIP interim leader Nigel Farage, whose party is expected to benefit from Trump's election.