D-Day rehearsal site & other historic military bases to be sold, MoD confirms
Published time: 8 Nov, 2016 13:19
Edited time: 9 Nov, 2016 13:54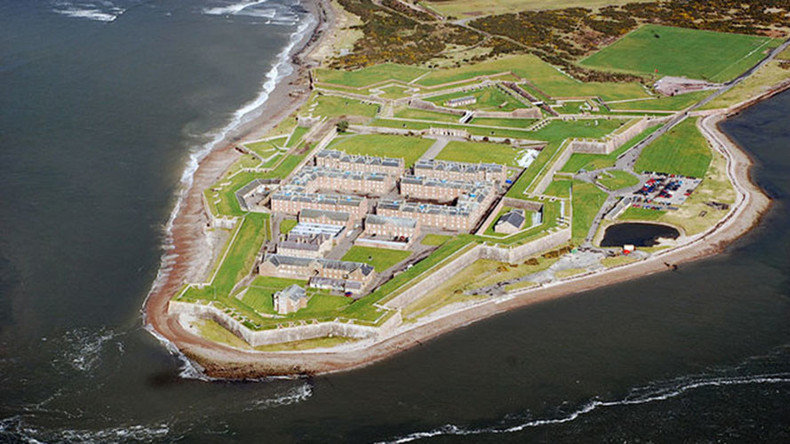 Britain's military is about to embark on a fire sale of one tenth of the Ministry of Defence's (MoD) land assets in Britain including five golf courses and a number of historically-important bases.
The move is set to be complete by 2040 and will see land worth £1 billion (US$1.24 billion) put up for sale. The number of properties to be sold is now 91, up from the original 35.
Defence Secretary Michael Fallon said on Tuesday the UK has "have been spending billions maintaining a defense estate that doesn't meet the needs of our Armed Forces.
"This plan delivers an estate fit for our forces and their families. By putting money where it is needed, we will provide better facilities to train our Armed Forces and deliver more stability for military families."
Sites would include the historic Fort George barracks in Scotland, spiritual home of the famous Black Watch regiment, which was used as a practice landing site for the D-Day landings in World War II.
Three barracks in Wales will close, as will three in Northern Ireland. Two in York will be sold along with 10 airfields and nearly 33,000 acres of land.
The move has been opposed by trade unions on the grounds that job losses are likely to occur.
"We are opposed to these closure plans that throw the future into doubt for thousands of staff," PCS union general secretary Mark Serwotka told the Guardian on Tuesday.
"The MoD has a poor track record on selling off land for homes and this again exposes how the Tories are simply paying lip service to the urgent need to address the housing crisis."
Labour has also warned of the implications of the selloff.
"Servicemen and women and their families will be required to move and civilian staff will face redeployment. Many face gnawing uncertainty as the exact relocation of their base has not yet been decided," Shadow Defence Secretary Nia Griffiths warned.