Waitress accidentally breaks ancient Roman statue at British Museum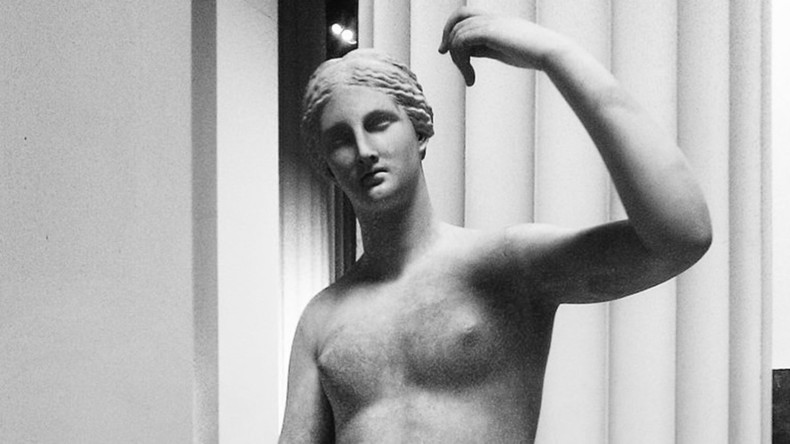 A catering worker accidentally snapped the thumb off a priceless Roman statue at an event held at the British Museum.
The caterer smacked her head on the marble hand of the world-renowned Townley Venus statue as she rose from bending down.
The British Museum described it as an "unfortunate incident" which is being taken "seriously."
Museum workers have reportedly managed to glue the thumb back onto the statue, which they describe as being fully restored.
The incident took place last December, but was only reported to Trustees of the Museum in March.
"This was an unfortunate incident. Our expert conservators have been able to fully restore the object and it has remained on public display," a museum spokesman said.
"We have taken the incident seriously and have retrained all individuals responsible for events."
The Townley Venus dates from the first or second century AD and is named after wealthy English collector Charles Townley.
It is adapted from a lost Greek original statue, dating from the fourth century BC, and depicts the goddess Venus with her torso nude.
Several other priceless artefacts belonging to the British Museum have been accidentally damaged over the years, including the Elgin Marbles, which were damaged by two fighting schoolboys in 1961.