'Hijabi Barbie' & other Islamic-themed toys join the fight against extremism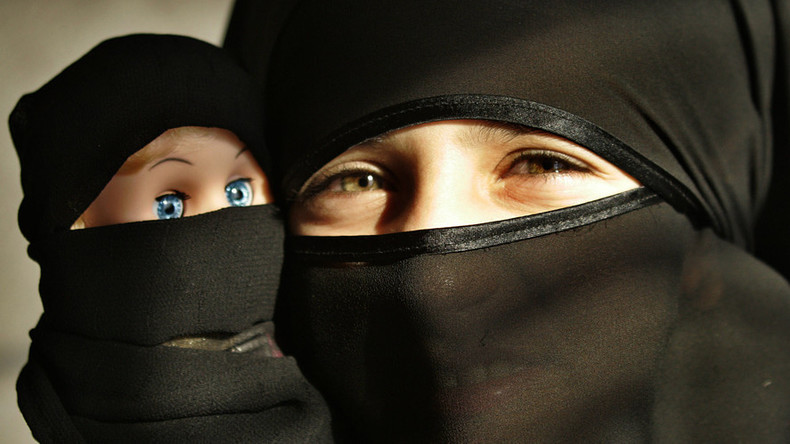 Fighting extremism could now be child's play thanks to one British 'mumpreneur' who hopes to counter radicalization among young people by selling toys, books and games that specifically cater to Muslim children and offer the true ethos of the faith.
Nazia Nasreen, from Birmingham, opened Ibraheem Toy House in 2014 after struggling to "find good quality, Islamic toys and books" for her children in one place, particularly around the Eid holidays.
She believes the shop could provide educational tools for Muslim children, as well as prevent radicalization of vulnerable youngsters.
"A lot of times children learn the wrong things and that's where the extremism kicks in," the mother-of-two told the Times.
"If the right educational toys and books are provided from a young age, we can instil the correct Islamic ethos and values in our children.
"I want children to grow up being proud of their religion and heritage and knowing the truth about Islam. We teach what any other religion would – how to pray, spirituality, sharing – so from day one they have the core belief. Then they know who they are and no one can misguide them."
Nasreen is part of a leading group of British 'Muslim Mumpreneurs,' of which Nadiya Hussain, the winner of popular TV show 'The Great British Bake Off,' is also part.
Her shop sells a variety of toys themed around Islam, such as Barbie-like dolls in hijabs and abayas, fun prayer mats, Mecca-themed puzzles, Arabic foam letter blocks, and books – including one titled 'My Dad's Beard.'
The shop now sells over 200 toys, games, books and Ramadan decorations, with a reported turnover of £30,000 (US$36,000) per year.
You can share this story on social media: