Could White House winner be decided by Britain-based US voters?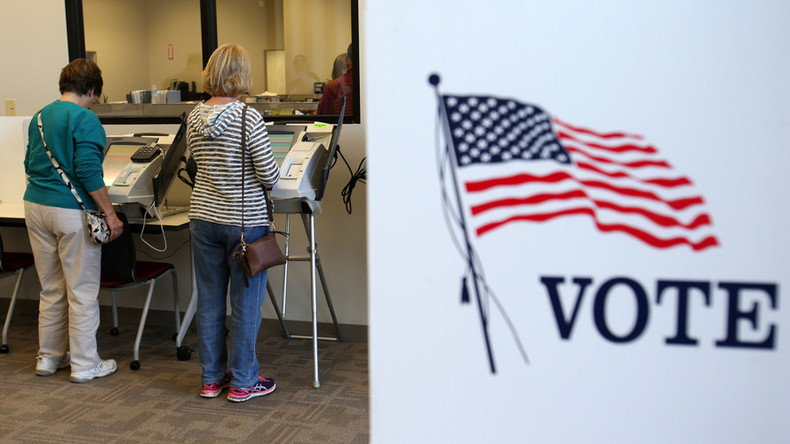 US voters living in Britain could cast the pivotal ballots in next month's race for the White House, an Oxford University study has found.
Although Democratic candidate Hillary Clinton is currently leading in national opinion polls, she remains tied with Republican candidate Donald Trump in three key swing states: Nevada, North Carolina and Ohio.
Researchers at Oxford University's Rothermere American Institute (RAI) claim the estimated 2.6 million US voters living overseas could have a major effect on the election outcome.
Read more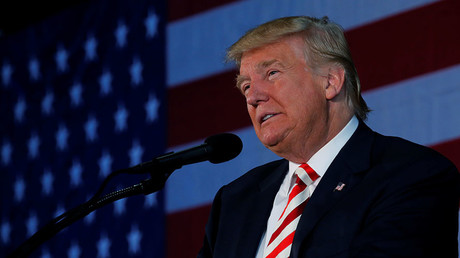 Britain is home to the second-largest number of US immigrants, with an estimated 306,000, followed by France with 157,000, and Israel, Japan and Australia, which have more than 100,000 eligible US voters each.
With 661,000 US expats, Canada is home to the largest number of Americans living abroad.
"Canada, Britain, France and Israel all play a substantial role in US elections now," report co-author Dr. Patrick Andelic said.
"While current polling places Clinton in a commanding lead, the volatile nature of the race so far means that anything can still happen - and if Britain's recent general election and Brexit result have shown us anything, it's that one shouldn't call a winner until the votes have all been counted.
"Overseas voters proved crucial to George W. Bush's victory in 2000 and they may make a critical difference in 2016. Political parties ignore this hidden constituency at their peril."
Read more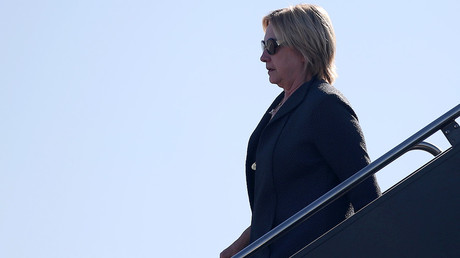 According to CNN/ORC polls, the race between billionaire property tycoon Trump and former First Lady and Secretary of State Clinton is closest in Nevada, North Carolina and Ohio.
While Clinton has a narrow lead in the first two states, she continues to trail the Republican candidate in the must-win Midwestern state of Ohio.
The polls were taken from October 10-15 last week, when Trump's presidential campaign was rocked by the release of a video showing him talking in a sexually aggressive and misogynistic way about women.
Worryingly for Clinton, it appears voters in Ohio and North Carolina are not so concerned about the scandals surrounding Trump.
"Our analysis shows that, based on recent polls, Trump might need a majority of just 5,600 among Ohio's overseas voters to win the state, and a majority of just 7,100 among overseas voters to win Nevada," RAI director and report co-author Dr. Halbert Jones said.
"But if the national vote swings further behind Clinton, the overseas vote could mean she takes the presidency with a rout rather than a slim victory - helping the Democrats to snatch prizes like Georgia, Iowa and Arizona."