British UFO files returned to National Archives for extra censorship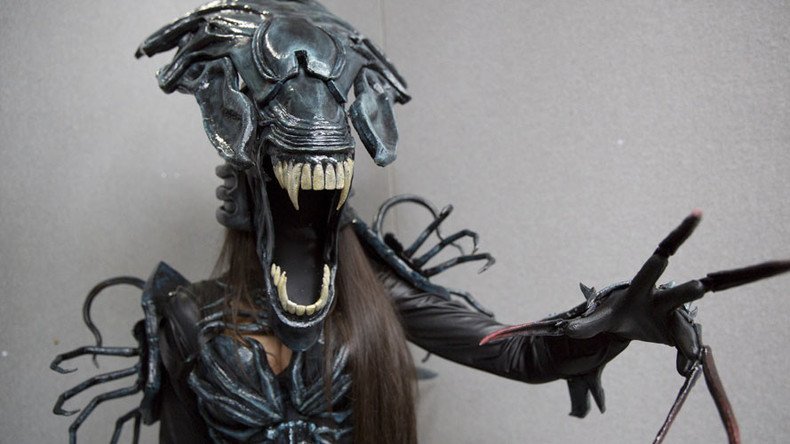 Long-buried files about UFO activity in the UK have been sent back to the National Archives for further censorship, despite assurances they would be released.
Authorities claim extra sanitization was needed after they noticed sensitive material had been missed which did not have a Freedom of Information (FoI) exemption - meaning it could not be released to the waiting public.
A spokesman for the National Archives told German paranormal website Grenzwissenschaft-Aktuell that "The National Archives (TNA) and the Ministry of Defence (MoD) had agreed a timetable for the release of these records which would have made the records available for the public at TNA this autumn.
"Unfortunately, following the transfer of files to TNA in June, additional information which is covered by FoI exemption was identified, resulting in the files being returned to the MoD in August.
"This has delayed the release of these files. The MoD are now ensuring that all information that is covered by an exemption is identified," the spokesman added.
Publication could now be delayed until spring 2017.
In September, it emerged a US military intelligence agency is now running the UK's axed UFO-hunting squad from a plush building in a hidden corner of London's stylish Soho Square.
The secretive MoD unit was scrapped in 2009. It is now reportedly run by a shadowy US colonel within a stone's throw of the offices of 20th Century Fox – producer of many science fiction blockbusters.
Now US-funded, the group is mainly staffed by Americans but still employs a number of Britons to pore over the real-life X-Files.
According to the Express, the unidentified military official regularly visits from Washington to keep tabs on the intergalactic activities monitored from 7 Soho Square.
"There was pressure from a similar unit in the Pentagon which wanted to incorporate the MoD unit," a military source told the Express on Sunday.
"It was decided to move the unit to Soho Square and I understand that it now has a number of American personnel.
"The relocation was even accidentally published in the MoD's magazine, though few noticed," the source claimed, adding that although it is now a Pentagon operation, the unit still reports "directly to the MoD."
You can share this story on social media: