'Boaty McBoatface' finally under construction with help from David Attenborough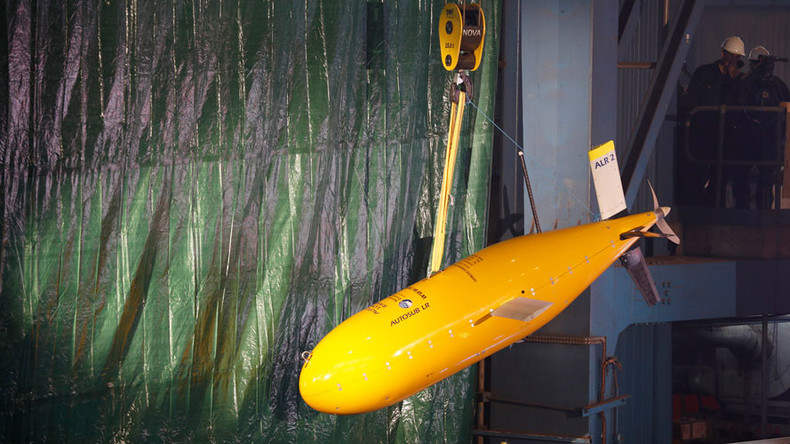 Britain has been building internet sensation 'Boaty McBoatface' – but it will only be a little yellow submarine.
Scientists decided to officially name the main polar research ship the more dignified 'RRS Sir David Attenborough' after the much-loved TV presenter.
Read more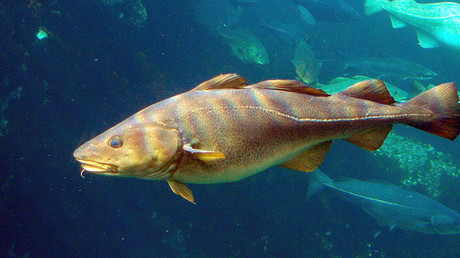 The BBC naturalist attended the traditional keel-laying ceremony in Merseyside on Monday despite controversy surrounding the name of the boat. The Natural Environment Research Council (NERC) had originally asked the public to choose a name via the internet competition 'Name Our Ship,' but after the exceedingly popular moniker 'Boaty McBoatface' won the poll with over 124,000 votes, the builders overruled the decision and named it after Sir David.
The vessel will cost an estimated £200 million (US$243 million) and is the largest commercial shipbuilding project in Britain for more than 30 years. It is expected to set sail to Antarctica in 2019, sending the most advanced research on the world's oceans and climate change back to Britain.
Speaking on the BBC Radio 4 Today program on Monday morning, Sir David confirmed the infamous moniker would be put to use for an autonomous submarine serving the ship.
"There is going to be an auxiliary ship aboard this very one which is going to be called The Boaty," said Sir David. "So the name will be preserved and will be whizzing around Antarctica in the years to come, alongside me I'm happy to say."
PUBLIC: Call it Boaty Mcboatface!
GOVT: Nah, we'll look silly.
PUBLIC: Crash out of the single market & tank the economy!
GOVT: ON IT!

— Tom Pollock (@tomhpollock) October 17, 2016
The keel-laying ceremony saw a crane lower a nearly 100-tonne part of the ship's keel on top of a newly minted British Antarctic Territory coin.
"Once the ship is launched, we will recover the coin and we'll present it to the crew, for good luck while they sail the oceans," said Linton Roberts, managing director of the ship's builder, Cammell Laird.