Evacuation & controlled explosion in Hammersmith, London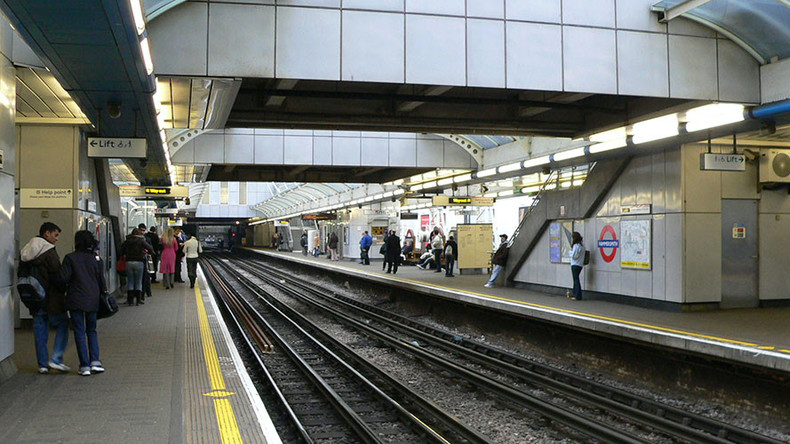 Police have destroyed a suspicious item in Hammersmith, southwest London, in a controlled explosion, reports suggest.
Bystanders tweeted about a "major police action" on Hammersmith roundabout.
The controlled explosion is reported to have taken place shortly after 3pm local time (14:00 GMT).
Reports first emerged earlier on Tuesday afternoon at about 2:30pm, when a social media user claimed a building had been evacuated in the area.
British Transport Police issued a statement confirming the incident is not suspicious.
"Hammersmith station and surrounding area now reopening after a security alert. Incident is not suspicious. Thank you for your patience."