Tony Blair 'nearly quit as PM to pursue EU presidency' – former communications chief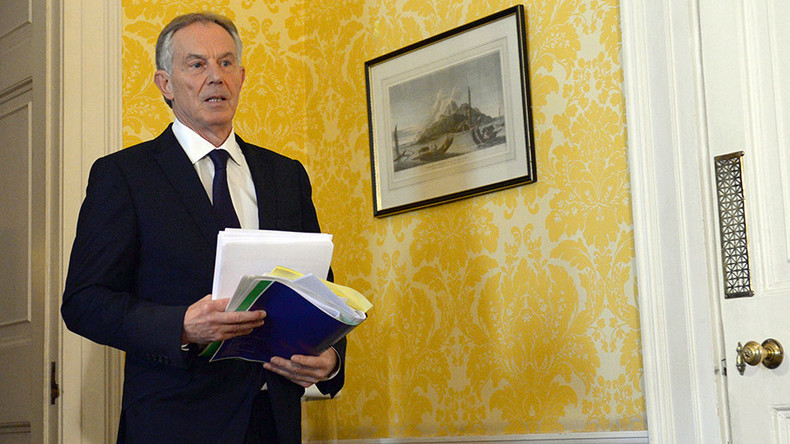 Tony Blair considered leaving Downing Street three years before he stood down as Britain's prime minister and harbored hopes of becoming president of the European Commission, one of his closest advisers has revealed.
Alastair Campbell, who left his job as communications director in 2003, claims Blair wanted to walk away from the top job in 2004 because he was "ground down" by his then chancellor, Gordon Brown.
In the latest installment of his diaries, serialized in the New European, Campbell says Blair wanted him to return to help secure the EU top job.
Blair allegedly sounded out other leaders. He had the support of Ireland's then Prime Minister Bertie Ahern, and France's then Minister of the Interior Nicolas Sarkozy, according to Campbell. The French president at the time, Jacques Chirac, was reportedly not in favor.
Read more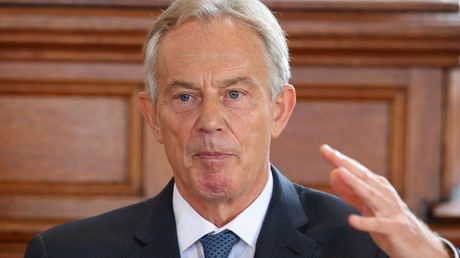 "This was the closest Tony got to leaving and at the time I was terrified it would get out because it was one of those stories that would have taken on its own momentum," Campbell writes.
Campbell claims Blair only abandoned the plan because he feared he was being driven out of office by Brown."Tony had pretty much had enough and was being ground down by Gordon. In the end he realized that and he decided he had to stay and see it through."
He added: "Then came another on-off saga when he decided he was going to sack Gordon."
In the end, nothing came of the plan for the EU presidency, and in 2007 Blair quit.
Campbell's diaries also reveal Blair spoke openly about resigning on the night of his third election victory in 2005, which saw Labour's majority significantly reduced.
Campbell said it was "amazing" Brown and Blair were able to work together in the 2005 election, given the split.