Other EU countries 'shunting' asylum seekers to 'soft touch' Britain, claims Archbishop of York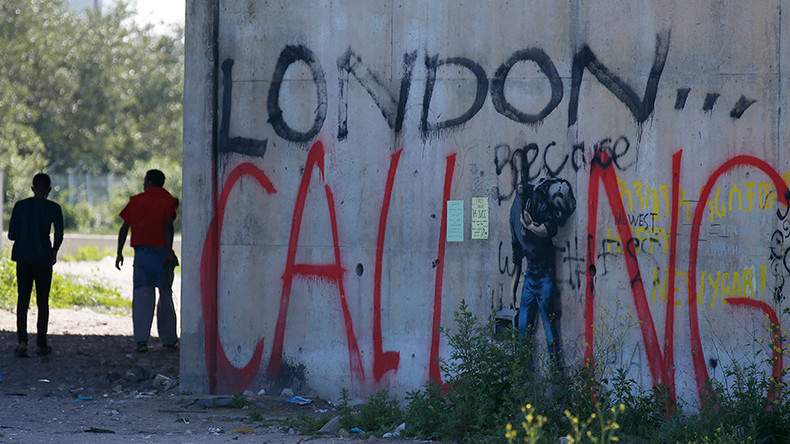 EU nations must offer asylum to refugees in their own countries rather than "shunting" them to Britain, the Archbishop of York has said.
Dr. John Sentamu, the Church of England's second highest cleric, blamed the existence of the 'Jungle' camp in Calais on the Schengen zone, which allows migrants from the Middle East and Africa to pass through Europe and reach the English Channel without any passport checks.
"All of the asylum seekers in Calais have come through the Schengen Agreement, they have gone from nation to nation," Sentamu said, speaking at the Henley Literary Festival.
"Britain never [signed the Agreement]. In my view, it is those Schengen countries that ought to resolve the problem… [the migrants] have entered Europe because of the free movement and every nation is shunting them and shunting them and shunting them in the hope they will end up in the UK."
"[Schengen] countries… ought to own up to what they've created," he added.
Sentamu said EU nations have failed to give assistance to migrants passing through their countries, adding that "genuine asylum seekers" should be made to stay in the country they originally arrive in.
"I think it should be that wherever the asylum seekers arrive, in that particular place you have a responsibility for their care, their love," he said.
"Schengen countries have not done that with the Jungle and I, for one – as much as I am sympathetic and feel sorry for the number of people seeking asylum – I think really the issue lies with the Schengen countries and they cannot see Britain as a soft touch.
Read more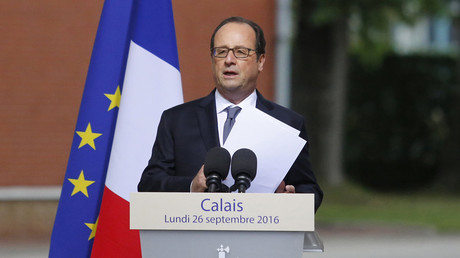 "When you get people from the rest of Africa, from Nigeria, yes there is Boko Haram and all that stuff, but why should they travel all the way from there, through Libya, come by boat to get to Europe, what's that all about?" he added.
Sentamu, himself an asylum seeker who fled Uganda in 1973 for the UK, said Britain should send ships to the Libyan coast to stop migrants getting into boats run by people smugglers.
"What I never understood is given the ability and the number of British ships we have got, why aren't they patrolling the coast around Libya to stop people getting into boats?"
He added that the Calais camp, fuelled also by the war in Iraq, needs to be urgently addressed because among each group of genuine asylum seekers could be "one or two" members of Islamic State (IS, formerly ISIS/ISIL).
French President Francois Hollande has promised to dismantle the refugee camp, which is home to more than 10,000 migrants.
On Monday, Hollande called on the UK to accept some responsibility for solving the refugee problem in Calais and across Europe. He said he wants the camp to be "completely and definitively dismantled."