Declassified: Top anti-Nazi double agent was trained to spy on Soviet Russia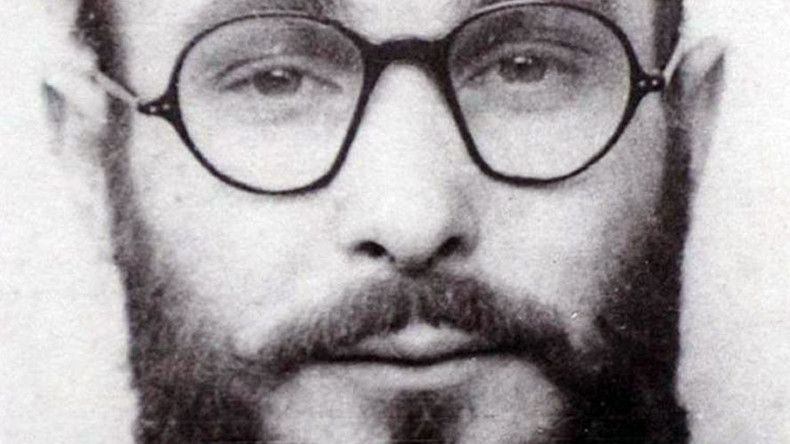 British spymasters planned to redeploy their top anti-Nazi double agent, known by the codename Garbo, against the Soviet Union after the war, newly released files show.
Documents released to the National Archives indicate Agent Garbo, real name Juan Pujol Garcia, was being primed to take on the Communists even before Hitler was defeated.
The son of a Catalan industrialist, Pujol is still held by the British security services to be "the greatest double agent of the Second World War."
After tricking the Germans into thinking he wanted to spy for them, he relocated to the UK and there worked with MI5 to create a fictional network of agents and feed false intelligence back to the Nazis.
He was central to convincing the Nazis the D-Day landings would happen at Calais rather than Normandy.
So sure was Hitler of Pujol's contribution that he even awarded the spy the Iron Cross – at the time Germany's highest accolade for bravery – for his services to the fascist regime.
However, the true story of Pujol's part in the D-Day operation is even more fraught. His wife, with whom he had a young son at the time, was so homesick and tired of English food that she threatened to expose him.
MI5 reported that she complained of "too much macaroni, too many potatoes, not enough fish" and said she would rather die than "live another day in England."
The intelligence service was so worried she might spill all to the fascists that they dispatched an agent to neutral Portugal to find silk stockings in order to placate her.
Infiltration
The files reveal that in May 1945 British spies were already laying out a plan for Pujol to repeat the strategy with the Soviets.
His handler Tomas "Tommy" Harris wrote at the time that Pujol should anonymously contact the Soviet embassy in London to say he had become disillusioned with the Allies.
"He will say that having fulfilled his part of the bargain with the British, it was now apparent that the latter were not only avoiding steps which might bring about Franco's overthrow but were maintaining him in Spain," Harris said.
"As proof of his bona fides he would give them his cipher and transmitting plan so that they could monitor the British controlled traffic of his notional agents during his absence."
The British hoped this one contact would help set up a second one years later which would let Pujol gradually infiltrate the Soviet sphere and then report back.
"Thus it is envisaged he would have a greater chance of getting himself quickly and firmly recruited than might otherwise be possible," Harris wrote.
While the plan never came off, and Harris died mysteriously in Majorca years later, Pujol is thought to have gone to Angola and faked his death before moving to Venezuela, where he taught English and ran a gift shop before his death in 1988.