Blair v Corbyn: Labour leaders past & present clash over Iraq war crimes claims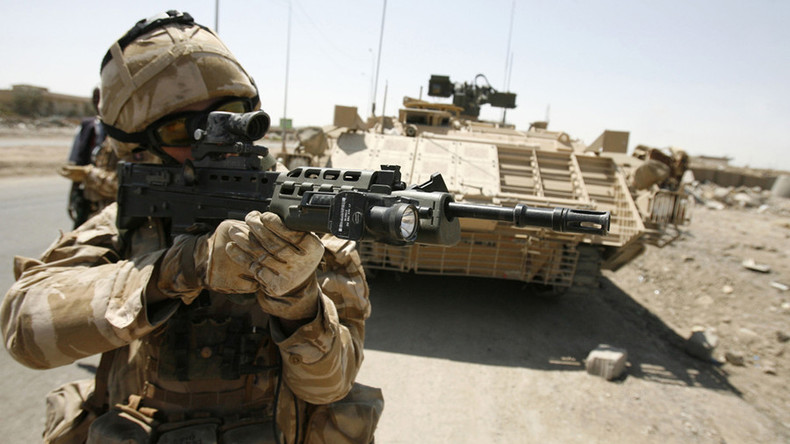 Iraq War-era Prime Minister Tony Blair has said he is sorry that UK troops are facing war crimes allegations, while Labour leader Jeremy Corbyn has said banning prosecutions outright would be "a step too far."
The topic of legal investigations into allegations of abuse and potential war crimes by UK troops during Britain's wars in Afghanistan and Iraq have become a hotly debated topic in recent weeks, with political, legal and military figures quarrelling over the issue.
Read more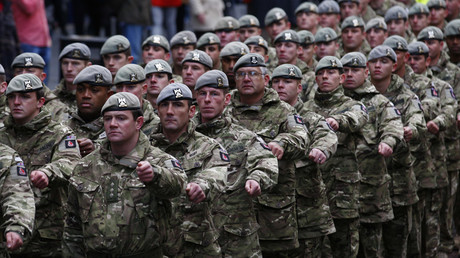 Controversial former PM Blair told the Guardian on Sunday that he did not "think this process should ever have been put in place.
"I am very sorry that our soldiers and their families have been put through this ordeal," he said.
"Our armed forces gave extraordinary service in both Iraq and Afghanistan and this type of investigation simply makes their job harder to do."
In an interview with the BBC after his second party leadership win on Saturday, current Labour leader Corbyn struck a more critical tone.
"I have spoken to a number of soldiers who served in Afghanistan and Iraq. I recognize the awful conditions they were asked to serve under and the difficulties they had with that.
"But I do think there has to be a recognition that we have signed up to international law on the behavior of troops."
Asked if he would condemn inquiries into whether or not troops had committed war crimes, he said he thought "there has to be investigation. Saying never to prosecute, I think, would be a step too far."
Also on Sunday one serving officer claimed he had been banned from giving evidence in his own defense before the Commons Defence Select Committee.
"I have been gagged by the SoS [secretary of state] from giving evidence to the committee," he said in an email to Tory MP Johnny Mercer.
The day prior to the meeting with MPs, the soldiers were notified that they had been blocked from appearing before the select committee.
"Much as I recognize the importance of the matter, I am unable to grant permission for these three serving personnel to provide evidence in the manner you have outlined," Defence Secretary Michael Fallon said in a letter to Julian Lewis, the chairman of the committee.