Over 1mn Brits in 'extremely unhappy' relationships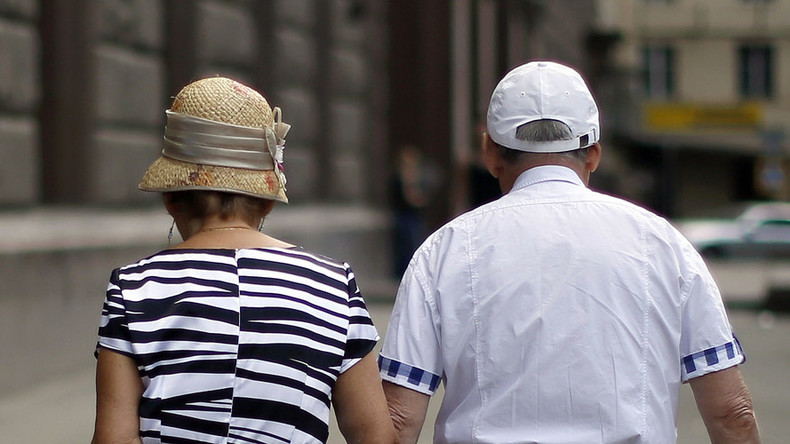 More than a million people in the UK are trapped in miserable relationships with their spouse or long-term partner, new research has found.
Figures from the Office for National Statistics (ONS) indicate the number of people in an "extremely unhappy" relationship has doubled since 2010, while the proportion of those who described their relationship as "perfect" took a sharp fall.
Experts at Relate, the relationship counseling charity, said the economic downturn caused by the 2008 financial crash has been followed by a "social recession" which is making people unhappier.
One in 20 of those polled (4.8 percent) in 2014 said they were "extremely unhappy"– double the proportion in 2010, according to the ONS' annual wellbeing survey.
With 15.7 million couples married or cohabiting in the UK, the total number of people in miserable relationships could be well over a million.
Some 3.5 percent said they were "fairly unhappy" in their relationship, also double the 2010 figure, while the percentage of people in "perfect" relationships fell from 9.2 percent to 5.9 percent.
People who are in unhappy relationships are more at risk of committing suicide, Austrian academics found earlier this year.
A study of 382 people by researchers at the Center for Public Health at the Medical University of Vienna found the more unresolved conflicts in a relationship, the greater the risk of suicide.
Happy couples were found to have the lowest instances of suicidal thoughts and even single people have a lower risk of taking their own life.