London mayor Sadiq Khan says terrorist attacks 'part & parcel' of big city life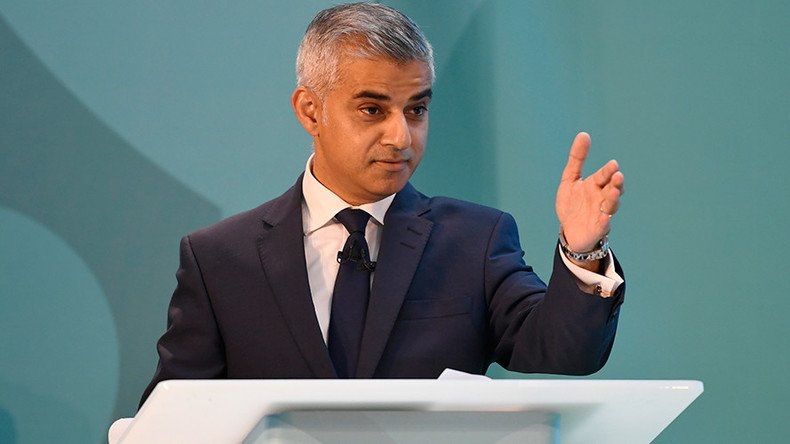 Londoners should be prepared for terrorist attacks as they are "part and parcel" of living in a major city, Mayor Sadiq Khan has said.
Khan was in New York meeting Mayor Bill de Blasio after the city was the target of two bombings – neither of which caused fatalities.
"It is a reality I'm afraid that London, New York, other major cities around the world have got to be prepared for these sorts of things," Khan told the London Evening Standard.
"That means being vigilant, having a police force that is in touch with communities, it means the security services being ready, but it also means exchanging ideas and best practice."
Terrorist attacks, Khan added, are "part and parcel of living in a big city."
Khan, who was elected mayor in May this year, made a review of London's vulnerability to terrorist threats one of his priorities. After the Nice attacks in July, he promised to keep Londoners safe, appointing former Metropolitan Police Authority Chair Lord Harris for the job.
"[The police] regularly review security measures but clearly as the terrorists evolve in the way they try and hurt us we've got to evolve how we keep us safe. After Brussels, after Istanbul, after Nice, the police and the security experts will rightly review measures to make sure we're safe," Khan said in an interview with Sky News at the time.
Lord Harris was expected to deliver his first findings to the mayor over the summer.
You can share this story on social media: