Bid to stem African refugee flow sees PM pledge troops & cash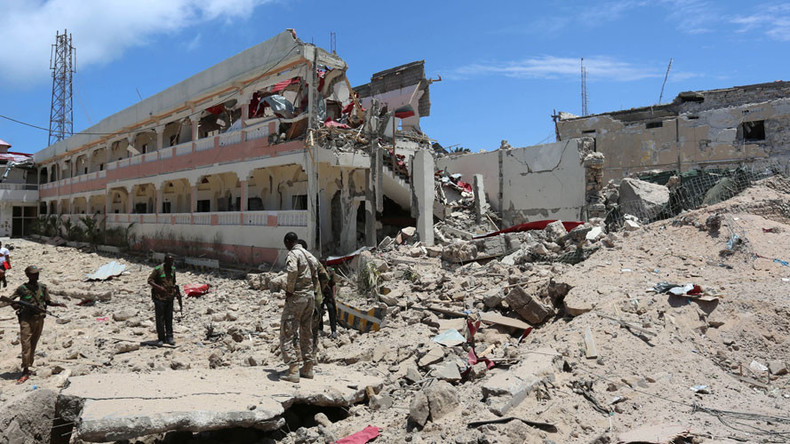 Prime Minister Theresa May has pledged troops and up to £100 million to stop the flow of refugees from war-torn regions of eastern Africa into Europe.
The initiative would see £20 million (US$26 million) given to Somalia to help return displaced Kenyans to refugee camps in their home country and £80 million to help Ethiopia find work for migrants from neighboring Eritrea.
Read more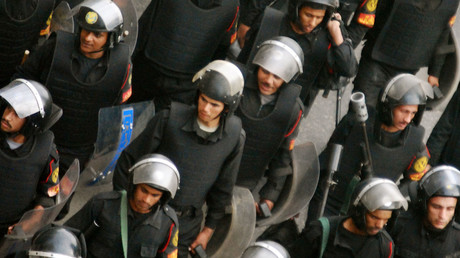 The troop deployment, which would be May's first as PM, would see training missions of up to 70 soldiers rotate in and out of Mogadishu and other, as yet unclear, locations in the region. The operations would cost around £7 million.
The Times reported Wednesday that May wants the UK to play a major role in deterring the Islamist militia group Al-Shabaab which operates in the region.
"Since 2010, with huge support from across the region, and critically the commitment of Somalis themselves, Al-Shabaab has been driven from all the major cities it used to control," she said.
"It is vital that as an international community we continue to support countries in the region that are contributing thousands of troops, and that we continue to build the capacity of Somali security forces."
An unidentified Downing Street source said "what we are seeing here is the PM delivering on root cause."
"The more we do earlier overseas, the better we can protect people at home," the source added.
The announcement comes a day after an increased troop deployment to Egypt was revealed by Defence Secretary Michael Fallon. Both moves are in line with a push to find roles for troops with the end of combat operations in Afghanistan.
In May 2016 Egypt featured in a report by the NGO Amnesty International which condemned the widespread use of British troops to train the security forces of regimes which – like Egypt – feature on the UK's own human rights watch lists.
These include countries the UK has recently attacked such as Iraq, Libya and Afghanistan; Gulf theocracies such as Bahrain and Saudi Arabia; former colonies Zimbabwe, Pakistan, Bangladesh, Burma and Sudan; and even global rivals such as China.
Burundi, Colombia, Somalia and war-torn Yemen also feature on watch lists.