Human rights concerns won't stop Prince Charles visiting weapons buyer Bahrain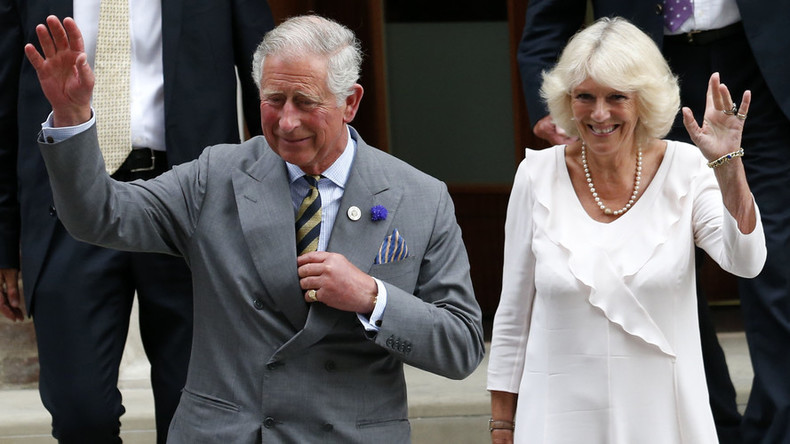 The Prince of Wales and Duchess of Cornwall will soon visit Bahrain on behalf of the UK government despite long-standing concerns over human rights abuses and UK arms sales.
In April a report for the Foreign Affairs Select Committee blasted the theocratic Gulf state's record on human rights abuses, not least during the violent crushing of protests during the 2011 Arab Spring with the direct support of another controversial UK ally, Saudi Arabia.
The report also argued that human rights had effectively been downgraded by the UK government in a bid to shore up relations with the authoritarian state, which enjoys arms trading and security arrangements with Britain.
Clarence House announced Tuesday: "On behalf of the British government, the Prince of Wales and the Duchess of Cornwall will undertake official visits to the Kingdom of Bahrain, the Sultanate of Oman and the United Arab Emirates in November 2016.
"The tour will help to strengthen the United Kingdom's warm bilateral relations with key partners in the region."
Bahrain, which in June 2016 suspended the country's main opposition party, is also paying the majority of the construction costs for a UK military port which is currently being built.
The British foreign secretary, accompanied by navy personnel, attended the grand ceremony at Bahrain's Mina Salman Port in November 2015, marking the beginning of construction.
"The beginning of construction work at Mina Salman Port marks a watershed moment in the UK's commitment to the region," then Foreign Secretary Philip Hammond said at the ceremony.
"The presence of the Royal Navy in Bahrain is guaranteed into the future, ensuring Britain's sustained presence east of Suez."
Bahrain used to be Britain's primary naval stronghold in the Persian Gulf region. Starting from 1935 it hosted the Royal Navy's whole Middle Eastern command.
For nearly four years, from 1967 until gaining formal independence from the UK in 1971, Bahrain was Britain's main regional naval base.
You can share this story on social media: