'Pedophile playground': Sexual predators targeting increasing number of children online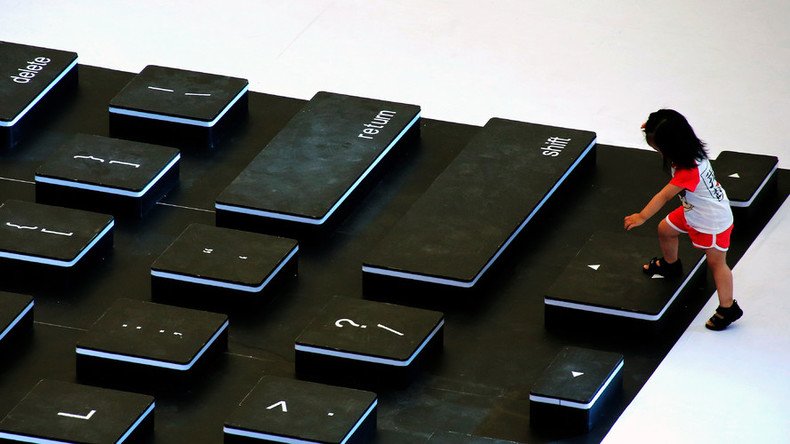 The internet is increasingly a "playground" for predatory pedophiles, a charity warns, allowing them to groom children, view pictures, and even direct live sexual abuse online.
Social networks and online gaming communities are leaving an increasing number of children and teens vulnerable to grooming and other forms of online harassment and abuse, the National Society for the Prevention of Cruelty to Children (NSPCC) said.
ChildLine, the NSPCC's telephone counseling service, conducted more than 3,700, counseling sessions with children and teens worried about online abuse in 2015-2016 — a 24 percent uptick from the previous year.
"Most of us talk to people online and it's a great way to stay connected and make new friends," said NSPCC Chief Executive Peter Wanless.
"But it can be a playground for pedophiles, exposing young people to groomers who trawl social networks and online game forums exploiting any vulnerabilities they may find."
Figures released by the charity reveal that most of the children who contact the counseling helpline are between the ages of 12 and 15, and more than half of them are girls.
The figures for grooming increased 21 percent in the year to March 2016, with one in eight counseling sessions now related to this practice.
ChildLine is launching a new campaign aimed at helping children recognize the signs of grooming and unhealthy relationships both online and offline.
"We hope that by putting this in the spotlight we can help young people to feel able to speak up if they feel worried or scared about a situation or relationship," Wanless said.
In March, the NSPCC found that cases of recorded child sexual abuse had increased by 30 percent in the previous year, with police chiefs attributing the spike to predators' increasing use of the internet.
You can share this story on social media: