Britain to keep Russia sanctions … despite own defense committee finding them ineffective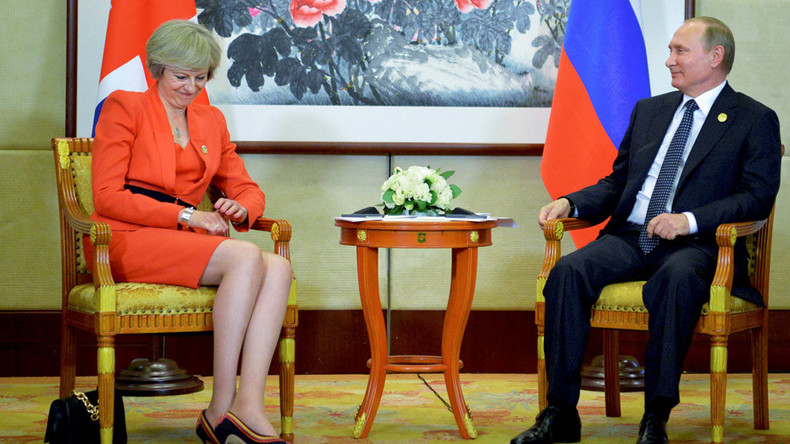 Britain is determined to push on with sanctions against Russia despite a Defence Committee report finding the measures mostly affect civilians and have no impact on the country's military infrastructure.
The government response to the 'Russia: Implications for UK defence and security' report was published on Thursday. The UK said it is keen to see the current sanctions "roll over" into the next year.
While the committee agreed the sanctions should continue, it found "their effects are felt most keenly by the Russian public and they have not reduced Russian military investment and expansion."
Read more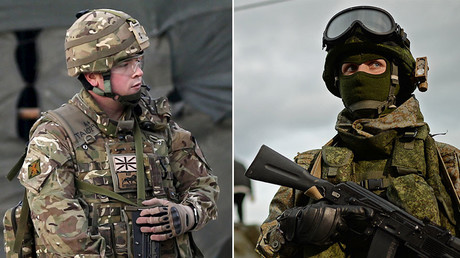 The committee also raised concerns about NATO readiness for war, particularly that of the Very High Readiness Joint Task Force (VJTF) of which UK forces are a component part.
The report asked the government "to set out how the VJTF will match Russian capability and speed of engagement in regions on NATO's periphery."
The government claimed "work is progressing" to ensure that NATO could move its equipment quickly by "both military and commercial means" and that it is carrying out "further investigation into the desirability and feasibility of forward-positioning of military stores and equipment."
On September 12 the Russian defense minister argued it is vital not to confuse a world order with an American one. The US remains the dominant nation in the NATO alliance.
His comments came in response to US Defense Secretary Ash Carter's claim that Moscow wants to erode the principles of international order.
In the statement, Sergey Shoigu noted that numerous US-led interventions have actually contributed to the security challenges that the international community is currently facing.
"It is the United States, alongside their Western partners, who have been consistently destroying the basic foundations of the existing world, starting with Bosnia, Kosovo to Iraq and Libya."
Recent years have seen a considerable escalation of NATO activities in the countries bordering Russia, including the Baltic states.