British Airways flight 274 from Las Vegas to Heathrow declares medical emergency - reports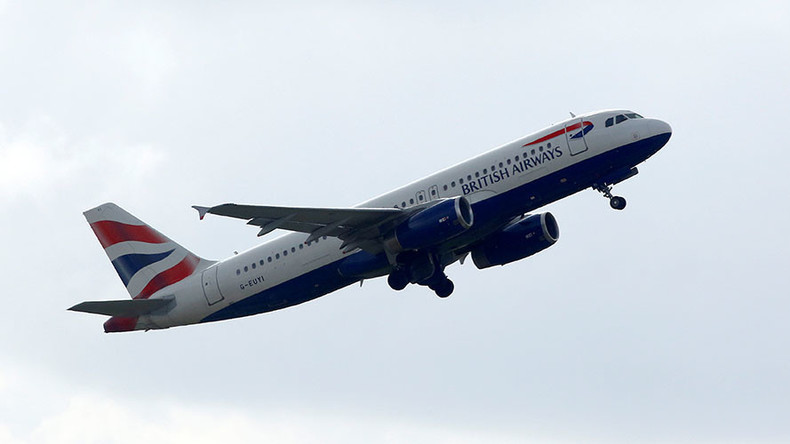 British Airways flight BA 274 from Las Vegas to London Heathrow has landed safely after declaring a mid-air medical emergency over Scotland.
The aircraft, a Boeing 747, left Las Vegas at 9.20pm local time on Sunday, September 11, and was scheduled to arrive at London Heathrow at 3.30pm UK time (14:30 GMT). It was about one hour away from landing when the emergency was declared.
Medics met the aircraft at Heathrow.
A spokesperson for British Airways said the emergency was declared due to an "individual medical issue."
"The pilots requested a priority landing due to an individual feeling unwell."
Last year, the same British Airways flight from Las Vegas was forced to land in Montreal, Canada, following reports of a bomb threat.