Ex-undercover cops to challenge police chiefs over 'psychiatric damage'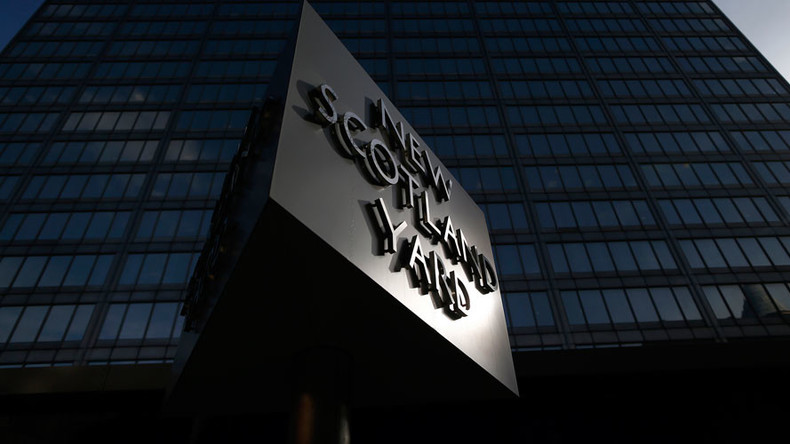 Former undercover police officers have lodged a series of complaints with Scotland Yard, with some related to psychological damages they allegedly suffered while infiltrating political and activist groups.
Official documents released on Friday revealed how the relationship between one-time Special Demonstration Squad (SDS) agents and "the wider Metropolitan Police Service" has become "strained."
Read more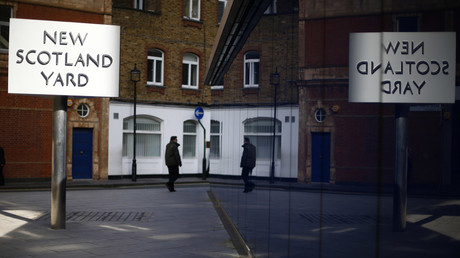 While the force declined to specify the reasons for the deteriorating relationship, one of the papers lists "psychiatric damage as a consequence of deployments" as a cause.
Large parts of the documents released by Scotland Yard were redacted, however.
The SDS is reported to have recruited 150 men and women to spy on more than 460 groups between 1968 and 2008.
The identities of some of its members have since been made public, including officer Mark Kennedy, who joined an environmentalist network and even became romantically and sexually involved with three of its activists.
Ex-spies are now launching legal action against the Met, after many were forced to retire due to ill-health.
"The majority of these officers have expressed considerable hostility to the Metropolitan Police Service and by extension to any other public body that was involved with the Special Demonstration Squad," the documents state.
"All the undercover officers are experiencing a degree of anxiety associated with the fear that their identity will be exposed during the [Undercover Policing Inquiry – UCPI]."
An inquiry into the questionable behavior of undercover cops was launched in 2015 by the Home Office when Prime Minister Theresa May was still Home Secretary. The documents were submitted to Lord Justice of Appeal Christopher Pitchford, who is leading the investigation, and his team.
However, the Met is also said to have released the documents as part of a strategy to keep the identities of the two remaining ex-SDS employees secret. The department hopes the officers, named only as Karachi and Jaipur, will work as a liaison team between the force and the disgruntled ex-snoops.
The document states: "As the UCPI progresses it is anticipated that Karachi (and Jaipur) will play a vital role in supporting the SDS officers through the process in a role similar to that of a Witness Liaison Officer. It is envisaged that this will entail accompanying officers to and from the venue covertly."
Lord Justice Pitchford's hearings are expected to begin in the coming year. Currently the legal team is said to be evaluating how much of the inquiry can actually be held in public. The Met has argued that most of the hearings should be conducted behind closed doors. Whether officers Karachi and Jaipur will be granted ultimate anonymity is still to be decided.