Tinder reveals jobs that get most dating app action... and the results may just surprise you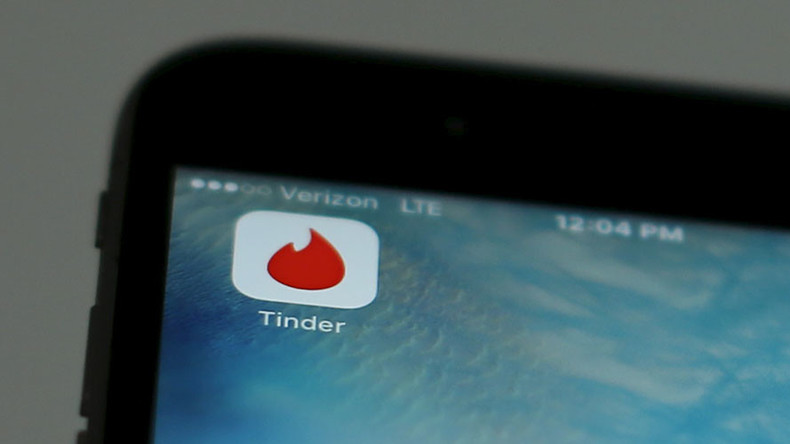 Dating app Tinder has revealed the most popular professions people 'swipe right' for in the UK, with models finding themselves some way down the list.
For men, lawyers, actors and creative directors were three professions most likely to receive a 'yes' from a prospective date.
Teachers, dentists and speech pathologists were considered the most appealing in a female partner.
Journalists appear on both lists, while models come 14th for both genders.
Every day there are more than 1.4 billion swipes and 26 million matches on the app around the world. There have been more than 11 billion matches made in total.
An estimated one in five relationships begins online. The online dating industry generates more than $1.7 billion (£1.17 billion) annually.
Relationship psychologist Honey Langcaster-James told the Telegraph that besides having an interesting job, photographs are key to success on the app.
"Look straight into the camera and smile using your teeth – this says open, friendly, healthy and confidence.
"Don't be tempted to airbrush your picture or present yourself looking too much better than you do in real life, and give group photos a miss to avoid confusion."
Langcaster-James advises the peak time for online dating users is on a Sunday after 5pm, when people are most likely to match.
Men:
1. Lawyer
2. Actor
3. Creative director
4. Flight attendant
5. Journalist
6. Entrepreneur/CEO
7. Architect
8. Personal trainer
9. Teacher
10. Doctor
11. Photographer
12. Registered nurse
13. Engineer
14. Model
15. Chef
Women:
1. Teacher
2. Dentist
3. Speech pathologist
4. Interior designer
5. Event planner
6. Lawyer
7. Real estate agent
8. Personal trainer
9. Registered nurse
10. Journalist
11. Recruiter
12. Musician
13. Psychologist
14. Model
15. Flight attendant