New Zealand keen to ditch British monarchy, poll shows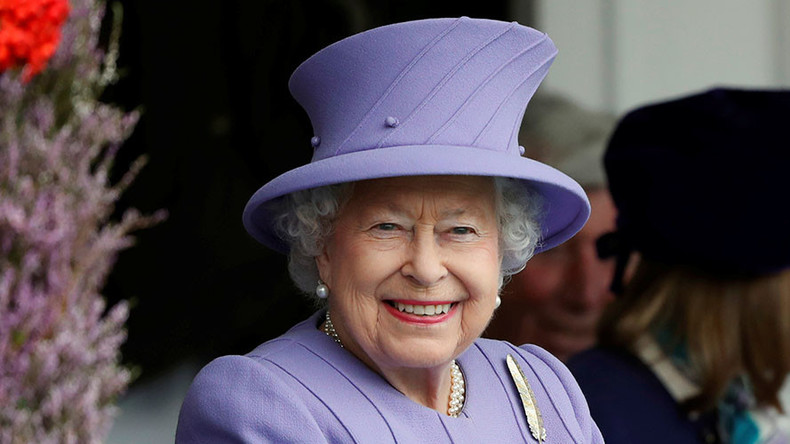 New Zealand looks to be drifting closer to becoming a republic, as a new poll reveals a majority of Kiwis want to ditch the Queen as their head of state in favour of a New Zealander.
The poll by campaign group NZ Republic shows about a third, or 34 percent of Kiwis, want to carry on with a British head of state. A substantial majority of 59 percent want to sever the country's centuries-old ties with Britain.
Read more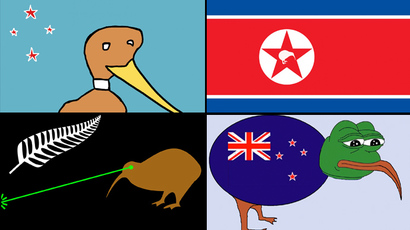 Forty-four percent want a directly elected New Zealand head of state and 15 percent want a leader elected by MPs.
Undecided voters remained unchanged on 7 percent over the last three polls.
Just over two years ago, 44 percent of New Zealanders asked the same question wanted a change from the Queen.
NZ Republic says the swing has been caused by the visit of Prince Charles to the country, Brexit, the Queen's 90th jubilee and a recent referendum in New Zealand over whether the national flag should still contain the Union Jack.
Nearly half of those who voted in the referendum - 43 percent - wanted to ditch the Union Jack for a new flag with a silver and black fern.
Prime Minister John Key has conceded a republic was eventually inevitable, but would not comment on the poll.
A few weeks ago, the Maori king called for native New Zealanders to have a role in the country's sovereignty.
He told other tribal leaders: "We will fail to get the best opportunities for our people and us if you as the leadership become afraid to achieve a shared success in our communities and in our country, a shared success that means Maori sharing sovereignty as well."