British Airways to resume flights to Iran after years of sanctions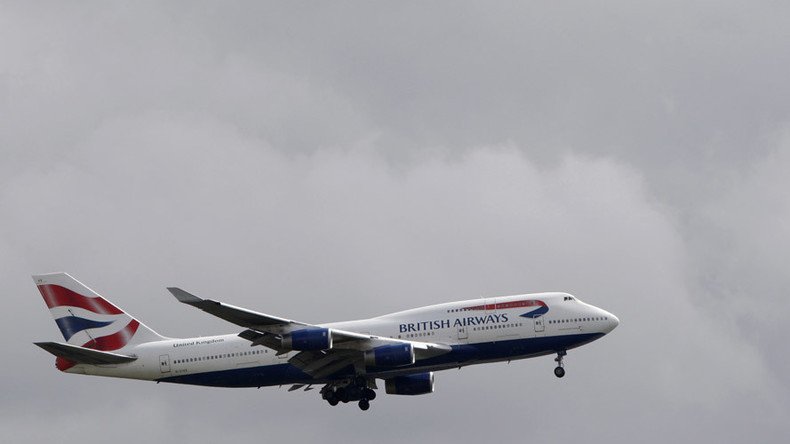 The UK's flagship airline, British Airways (BA), is set to resume direct flights to Iran for the first time in four years after sanctions against the Islamic Republic were lifted earlier in 2016.
The British airline announced it will initially operate six return flights per week between London and Tehran, then progress to a daily service before the end of the year.
"The Iranians have been extremely helpful in setting up this important new route and have been as keen as we are for the service to start," a BA spokesman said.
"Tehran is an important destination for British Airways and we wanted to ensure that the service we offered met the highest standards our customers rightly expect of us from day one."
BA has become the second European airline to resume flights into the country since Air France re-established routes in April after an eight-year hiatus.
Last August, the British embassy in Tehran reopened after four years. In 2011, the embassy was stormed by protesters during a demonstration against sanctions.
The thawing of relations is the result of an historic nuclear agreement between Iran and the six international mediators (the UK, US, China, Russia, France and Germany) signed last July. The landmark deal involves the lifting of billions of dollars' worth of sanctions in exchange for rolling back its nuclear program.
Sanctions were lifted in January after the International Atomic Energy Agency (IAEA) announced Tehran had fulfilled all of the measures required under its deal with the P5+1 group.
You can share this story on social media: