Polish man dies in 'hate crime' after 20 Essex teenagers launch savage attack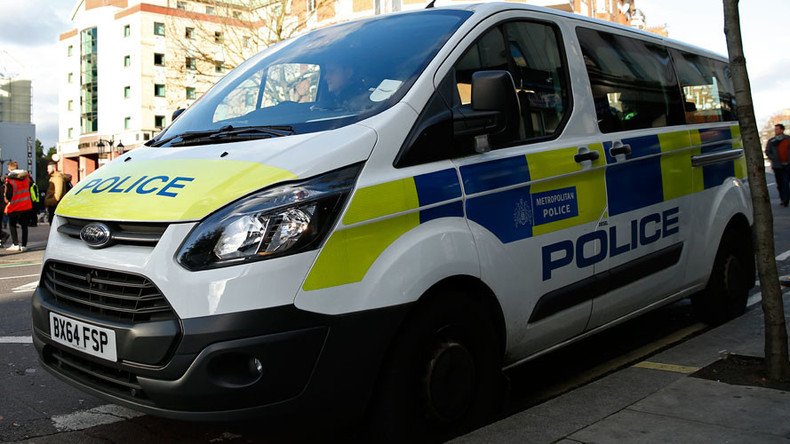 Police are treating an attack on two Polish men by a gang of up to 20 teenage boys and girls as a hate crime. One of the victims died and another was left badly injured.
The pair were attacked on August 27 in Harlow, Essex, after leaving a pizza shop at around 11:30pm local time. Police have arrested five young men and boys and are holding them in custody.
"This is now a murder investigation and our enquiries have quickly led to the arrest of five teenage boys," Detective Inspector Al Pitcher told the Metro.
"Following this vicious attack, a man has sadly lost his life and I urge anyone with information to contact us as soon as possible.
"The motive remains unclear and we are continuing to keep an open mind," he added.
"From our initial enquiries, we understand the victims were chatting and eating together when they were approached by a group of teenage boys. They were verbally abused before being assaulted and knocked unconscious," Pitcher said.
He encouraged anyone who was present to come forward and said police "understand not all these people were involved and we believe there will be witnesses who were deeply shocked by what took place."
"We know they may find it hard to come forward, but we would encourage them to discuss it with their parents and to contact police," he urged.
In late August a UN report blamed British politicians' "anti-immigrant" rhetoric during the EU referendum campaign for causing a significant spike in recorded hate crimes.
The UN's Committee on the Elimination of Racial Discrimination said prominent political figures created prejudice during the campaign and failed to condemn racist abuse.
Racist abuse peaked the day after the referendum results were announced, when 289 hate crimes were reported across England, Wales and Northern Ireland.
You can share this story on social media: