Can BBC win back Scotland's trust 2yrs after 'anti-independence bias'?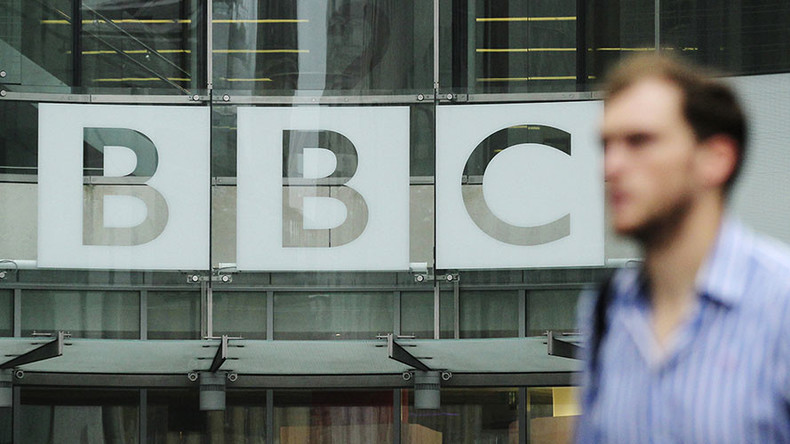 BBC News is working hard to restore its reputation in Scotland amid lingering distrust of the broadcaster due to a perceived bias in its coverage of the 2014 independence campaign.
Two years after a crowd of 1,000 Scottish National Party (SNP) supporters protested outside the BBC's Glasgow headquarters, the corporation is still struggling to win the trust of viewers north of the border.
A report by the BBC Trust found there are ongoing concerns about impartiality among a significant Scottish minority.
The report's publication coincides with calls by a UKIP leadership candidate for the BBC to be privatized.
With a second Scottish independence referendum on the cards after the UK's vote to leave the EU in June, the BBC still finds itself drawing the ire of many Scots.
"The problem is largely with the news. It doesn't address the needs of the Scottish audience," said John Nicholson, an SNP MP and former BBC broadcaster.
Last week's BBC Trust report found that the overall approval rating for BBC News in Scotland was 7.2 out of 10 at the end of 2015, a slight increase on the 7.0 rating immediately following the independence referendum.
"While consumption of BBC services in Scotland is high, audiences in Scotland tend to have more negative perceptions of the BBC, and this was also shown in our audience research. This found that most opinions of the BBC are lower in Scotland than in other UK nations," the report stated.
BBC News will pilot a 'Scottish Six' news program to counter the claim the current six o'clock news bulletin, broadcast from London, is too Anglocentric.
The broadcaster is also under fire from UKIP leadership hopeful MEP Bill Etheridge, who has said he wants the corporation privatized during comments to party members on Thursday.
"Ladies and gentleman, I'm so glad we have coverage here for this tonight because I know how much they are going to enjoy this: I want the BBC privatized. We pay taxpayers' money to have left-wing propaganda rammed down our throats."
He said the BBC should "stop picking our pockets to feed us this stuff that we don't want to hear."