Overtime for 007 as critics slam Britain's lagging 1,900 spy recruitment drive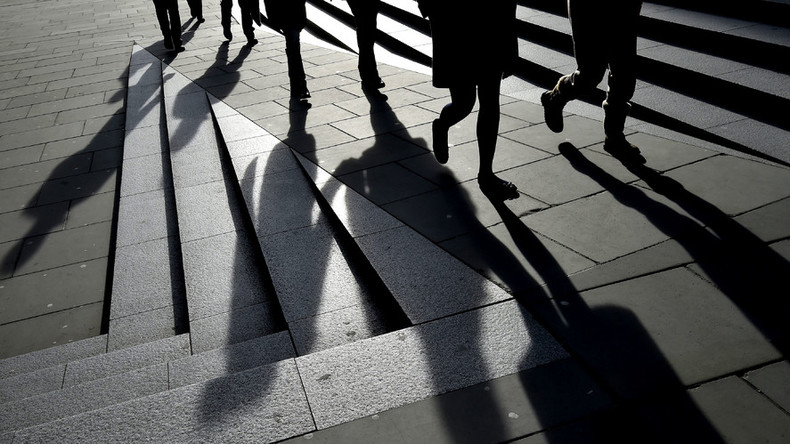 Britain's pledge to deliver 1,900 new spies to protect the country against terrorism is under fire after claims by an opposition figure highlighted serious delays.
Read more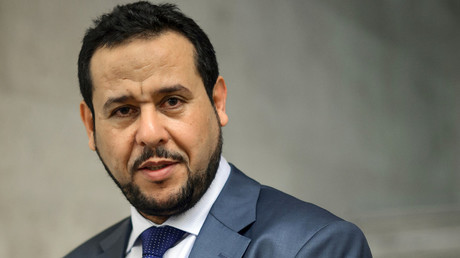 Labour deputy leader Tom Watson said the government is failing to deliver on its promise to bolster Britain's security following terrorist attacks across Europe.
"In the wake of the Paris attacks, the government was very clear about the need to hire an extra 1,900 security and intelligence staff to deal with increasing terrorist threats," he told the Express on Tuesday.
"So it is disappointing to learn that they will only recruit an additional 1,500 by the end of this Parliament.
"The public will want assurances that the security services are adequately resourced to cope with a growing number of terrorist, cyber and other threats," he warned.
A government spokesman rejected Watson's view and said it was inaccurate to suggest there were serious delays.
"It is absolutely wrong to suggest we are dragging our feet on recruiting new personnel into the security services.
Read more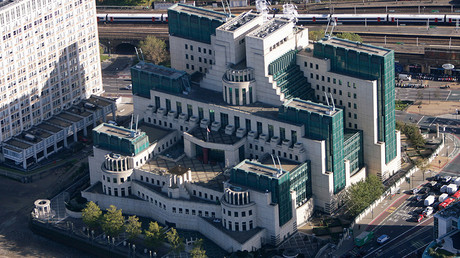 "We are right on track to meet our targets. Britain's security services are the finest in the world and work tirelessly to protect us," the spokesman added.
The government has also pledged to put another £2.5 billion (US$3.3 billion) into the security services.
However Sir Mark Lyall Grant, top security adviser to Prime Minister Theresa May, warned on Wednesday that staffing is a key area of risk at a time of heightened threat.
"Plans have been put in place during this financial year to mitigate some of the risks," he said.
"These include pay and reward reforms with the aim of reducing recruitment and retention issues," he added.