Veterans rage at war trauma scheme they say aims to deny them compensation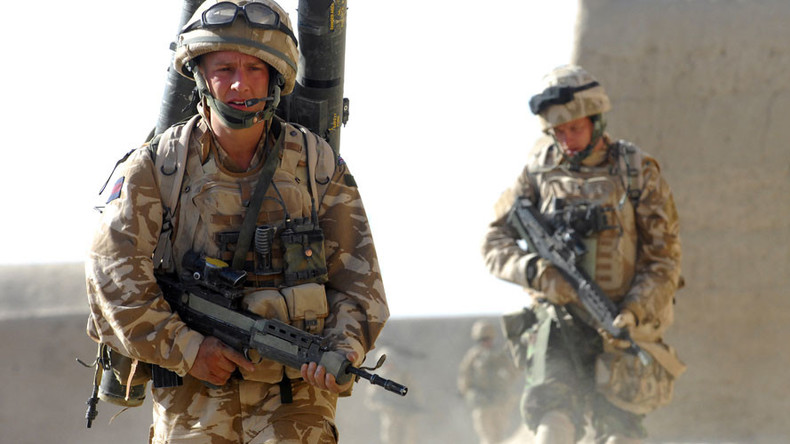 British military veterans are incensed at a government mental injury compensation scheme they say is trying to deny them proper benefits.
It comes as new analysis shows record levels of claims are being made to the Armed Forces Compensation Scheme for mental trauma.
Read more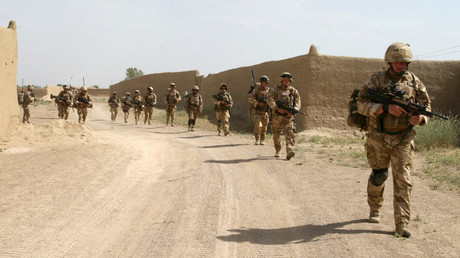 One veteran told the Independent newspaper that he predicted a "tidal wave" of mental injuries among those who had served in Iraq and Afghanistan.
Former soldier Dean Upson, who served in both wars, said: "They [the government] don't care. The fact that you have fought for your country, done three combat tours, that counts for nothing.
"The visible injuries that they can't argue with – the lost limbs – they will pay straight away. But the non-visible injuries, they don't want to give you a thing," he insisted.
Upson's comments may prove prophetic with figures seen by the Independent and reported Monday showing that the yearly number of number of PTSD payouts has spiked by 379 percent.
The figure reflects a rise from 121 in 2009-2010 to 580 in 2015-16 – the highest rate in the 11 years that the compensation initiative has been running.
Read more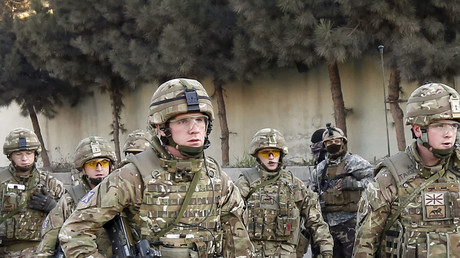 Speaking about the worrying trend, Dr Walter Busuttil, head of medical services at the military charity Combat Stress, said it was highly likely that the increase was driven by 'War on Terror' veterans.
"It's the tip of the iceberg. We just don't know how big the iceberg is. If it's a small iceberg, we are going to be really, really busy. If it is a big iceberg, we are going to be overwhelmed," he told the paper.
"This is not going to go away for some years. The indications are people will keep coming forward.
He added that he had no way of judging how long the crisis would go on, but that he was concerned.
"I am not predicting for how long and how many. I am not saying it's out of control, but it has increased every year, so I am worried," he said.