Sex workers will suffer 'disastrous' outcome of health service cuts, medical experts warn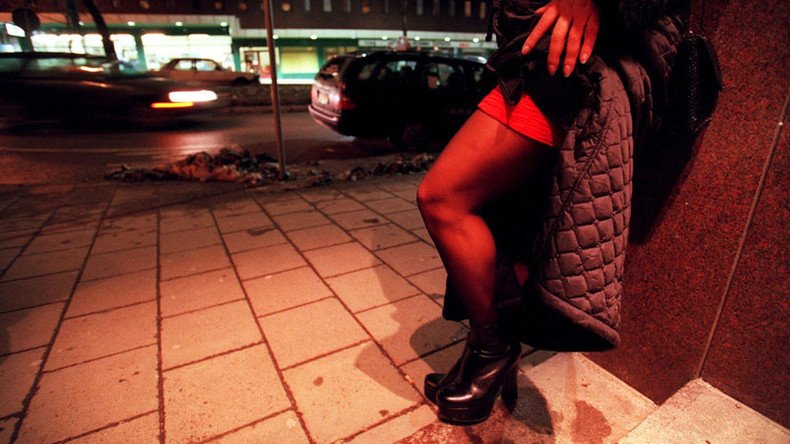 Sex workers face a greater risk of violence and poor health as a result of Tory cuts to the National Health Service (NHS), an editorial in the British Medical Journal (BMJ) has warned.
The article, published this week, speaks of "avoidable harms" and "disastrous long-term costs" caused by cuts to funding and services for sex workers.
"A growing number of specialist services across the UK have faced substantial funding cuts in recent years, mirroring wider cost savings and shifts in commissioning environments," the article says.
"[The] withdrawal of local government funding for outreach and key staff positions in London and other UK cities threatens to seriously limit capacity to provide specialist, integrated care to sex workers."
The authors specifically highlight the Open Doors program, an east London service aimed at offering free and confidential advice to those working in the sex industry. The service is currently facing planned budget cuts of more than 40 percent.
Such cuts will, according to the authors, reduce Open Doors to a "primarily clinic-based service, limiting outreach to street-based settings, even though most sex workers work indoors."
They claim the cuts will also compromise case management opportunities.
The article praised the work of services such as Open Doors, stressing that they have managed to control outbreaks of HIV, syphilis, and tuberculosis among sex workers. The authors noted that outreach programmes have more than halved the risk of contracting sexually transmitted infections (STIs).
In addition, the authors stressed that such services "support sex workers who have experienced sexual violence; help them deal with drug and alcohol use, mental health issues, and housing needs and avoid criminalization; and employ multilingual outreach workers in settings where many sex workers are migrants."
The authors urged the Home Affairs Committee to consider the decriminalization of sex work, calling it a "crucial step towards improving sex workers' health and safety."
However, they stressed "adequate public health government funding" is also needed – and if it isn't received, any public health gains acquired through decriminalization would be undermined.
"We urge the committee to consider this international evidence and emerging data from the UK in recommending a broader legal framework, but legislative change alone is not enough," the authors wrote.
You can share this story on social media: