Father & son jailed for forcing Polish woman to work as slave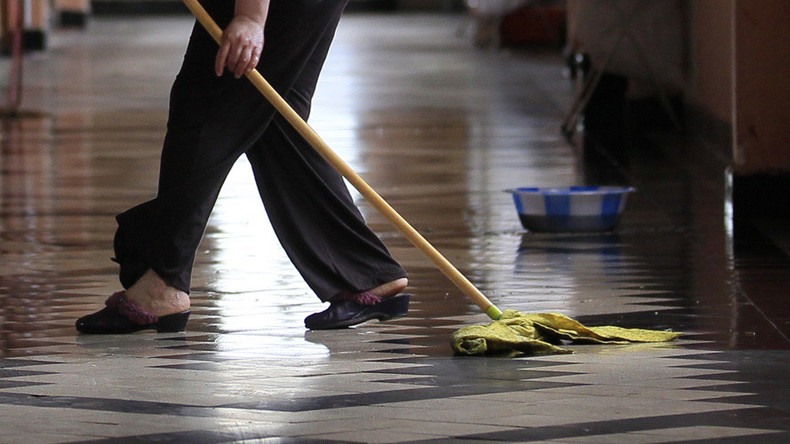 In a story reminiscent of the most unpleasant parts of 'Cinderella', a father and son were jailed for keeping a pregnant woman as a slave in their London home. The men threatened her with "grave consequences" if she didn't keep the house spotless.
Reni Parczewski, 25, and Ioan Berlan, 47, were jailed for three years and 20 months respectively at Southwark Crown Court on Tuesday.
The sentencing came after the men made the 19-year-old Polish woman clean in exchange for accommodation in their home in Tottenham, north London. If she didn't keep the house immaculate she was threatened.
Read more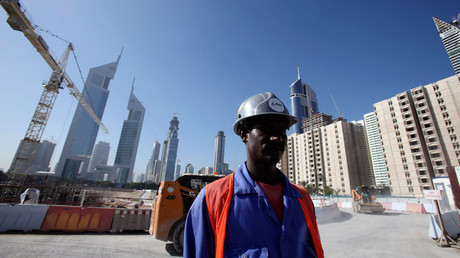 "She was forced to work in the house as a servant. She was told if she didn't clean the house there would be consequences, grave consequences," said prosecutor Andrew Frymann, the Mirror reports.
Those consequences reportedly included Parczeweski threatening to take the woman to Birmingham to make her work as a prostitute in a brothel.
According to Frymann, the men originally promised the victim £40 (US$52) a day, and told her she would be able to stay with Berlan and his wife without paying rent. But the money never came, and she was left "penniless."
The woman was subjected to cleaning the one-bedroom flat from 9am to 9pm each day while "on every beck and call" of a child that reportedly hit her.
According to a statement read by Frymann in court, that child treated the victim like a "toy."
"A five-year-old child treated me like a toy. He told me I was a whore...I couldn't go out anywhere, I was their servant...I came to the conclusion I will run away or be a servant for the rest of my life," the victim said, according to the statement.
Read more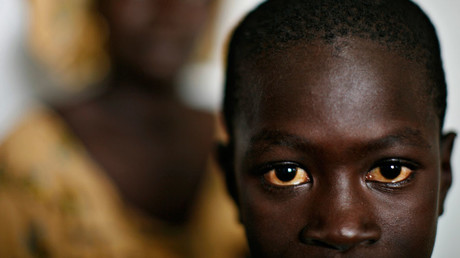 Frymann went on to state that the victim was a "vulnerable woman" who "hadn't been very well" after suffering a miscarriage.
"Knowing of the medical difficulties because they took her to the hospital, she was still told to wash the floor and clean and a day later had to go back to normal cleaning duties," he said.
The victim was reportedly told she was of "no use" following the miscarriage, as the two men had hoped to steal her child benefit payments.
The woman was finally able to flee to the Polish consulate in London. However, she had no travel documents, as the men had taken them from her. Her partner's documents had also been taken.
Speaking on the case, Judge Peter Testar said: "It sounds to me like Cinderella, though that's a rather simple summary."
"For a 19-year-old woman 1,000 miles away from her home, her native land, and unable to speak the language of the country where she found herself this must have been humiliating and terrifying...this work was burdensome to the extent that what was required of her and the way that it was required of her are accepted to amount to servitude," he said.
Both Parczewski and Berlan admitted to holding a person in slavery and servitude prior to sentencing. Parczewski received a tougher sentence because he threatened to make the woman work as a prostitute.