Armed police deployed following car chase near Mile End Stadium, East London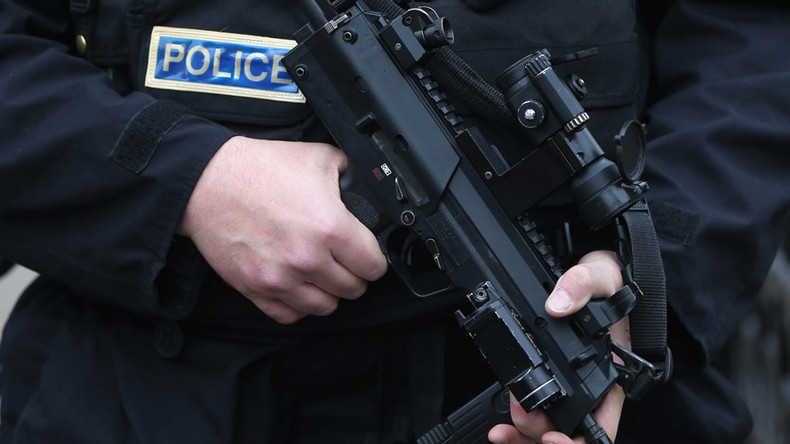 Several armed officers and the emergency services were dispatched to Mile End, East London following a police chase in the area.
It's understood a car crashed into a number of parked vehicles during a police chase on Tuesday, with the occupants of the car reportedly fleeing to a nearby leisure centre.
According to a police spokesman, armed officers were called to the scene after the crash. There had initially been reports of a hostage situation but police have said no shots were fired and no injuries were reported.
Three people suspected of being inside the wayward vehicle were detained.
Police cordoned off a section of Burdett Road but it has now reopened. A police helicopter hovering over the area during the incident, according to social media.