Iran claims to have arrested spy working for British intelligence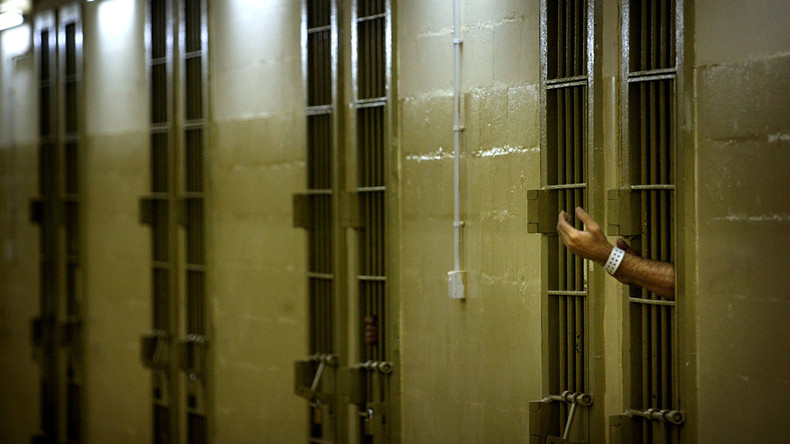 Iran claims it has arrested and detained an unidentified but UK-linked dual national who had been working in the country's economic sector.
While the person's dual nationality has not been confirmed it is alleged they were working with British intelligence.
The arrest is said to have taken place in the last week with a senior prosecutor saying it came as part of a crackdown on "Western infiltration."
"The accused was working in an economic sector related to Iran," Tehran's prosecutor general, Abbas Jafari Dolatabadi, reportedly told Iranian state media.
Last year's nuclear deal and subsequent political thaw with Iran has reportedly led to fears among hardliners of infiltration from outside.
At least six dual nationals have been detained, a trend which presents particular diplomatic issues as Iran does not recognize dual nationality.
In practice this means the British embassy, for example, may be unable to intervene on behalf of someone detained on the basis of their UK status.
British Prime Minister Theresa May reportedly spoke with Tehran by telephone about the issue of detained dual nationals recently.
Detainees in Iran typically face trial before the Revolutionary Council. The hearings are held behind closed doors and normally concern accusations relating to security.
Parts of the country's economy have been touted as returning to pre-sanctions strength since embargoes were lifted in January after the UN's nuclear watchdog confirmed the country had complied with all of the conditions required under a deal aimed at preventing it from developing nuclear weapons.
Western sanctions had limited Iran's crude exports to 1 million barrels per day and barred foreign investment into the country's oil sector.
Iran's government says daily crude production has now reached 3.8 million barrels.