Tory MP Pickles faces wrath of police over electoral fraud 'political correctness' claims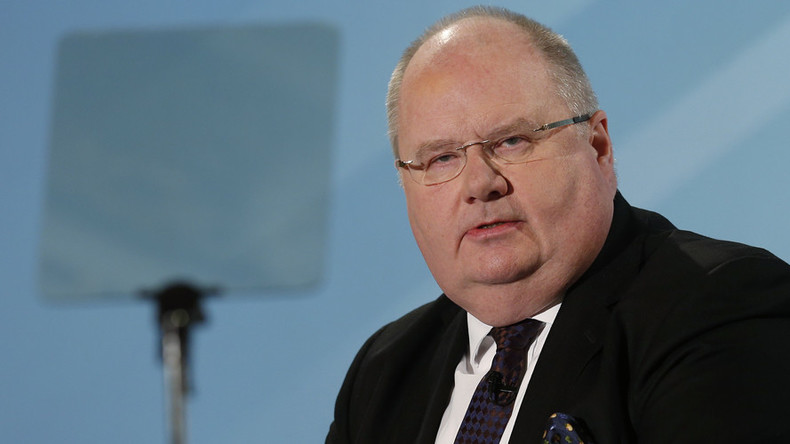 Sir Eric Pickles has provoked an angry response from the Metropolitan Police after an inquiry he carried out criticized their response to claims of election fraud, saying political correctness was partly to blame.
The Tory MP said he was disappointed that following allegations of electoral fraud in the Tower Hamlets mayoral election in 2015 no legal charges were brought.
The Met fired back on Friday, saying that they too were "disappointed that Sir Eric Pickles has expressed such views in relation to no prosecutions being brought for alleged election offenses in Tower Hamlets."
"The suggestion that the MPS [Metropolitan Police Service] has somehow failed to take action is completely unfounded. We must work within the legislative framework set by government," they said in a statement.
Pickles also delivered a warning in his report that "political correctness" may stop authorities acting on possible fraud in the future.
Read more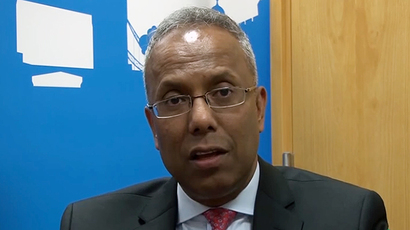 He said he had found evidence of "pressure being put on vulnerable members of some ethnic minority communities, particularly women and young people, to vote according to the will of the elders, especially in communities of Pakistani and Bangladeshi background."
"There were concerns that influence and intimidation within households may not be reported, and that state institutions had turned a blind eye to such behavior because of 'politically correct' over-sensitivities about ethnicity and religion," he added.
He put forward a number of suggestions for how elections could be conducted in the future.
These included a police presence at ballots to shield voters from intimidation, banning activists from handling postal votes and an increased role for the National Crime Agency – roughly equivalent to the American FBI – in investigating allegations.
The inquiry began in 2015 after then-Tower Hamlets mayor Lutfur Rahman was found guilty of electoral fraud by an Election Court.
The judge in the case said Rahman had "driven a coach and horses through election law and didn't care."
Rahman was said to have given grants to faith groups in return for support. No criminal charges were brought due to "insufficient evidence."