Warships & commandos should defend English Channel, says Tory MP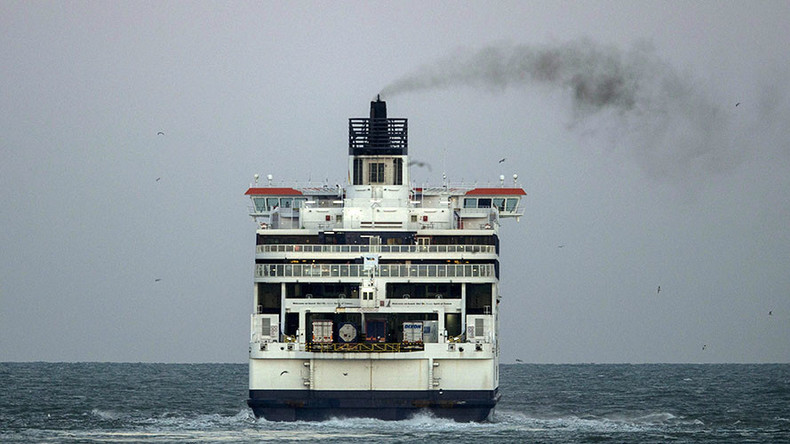 Britain's shores must be protected from terrorists and people smugglers in the spirit of the First World War by bringing in soldiers and warships, Tory MP Charlie Elphicke has said.
The MP for Dover said a mix of boat patrols, commandos and sea marshals should be used to protect Britain from infiltration by nefarious interlopers.
In a report to the Home Office, Elphicke called for an updated version of the WWI-era Dover Patrols to be created to protect the coast.
"A century ago the Dover Patrol kept the White Cliffs of Dover and the English Channel safe in time of war," the close ally of Prime Minister Theresa May told the Telegraph on Tuesday.
"Now we need to declare war on the cross-Channel people traffickers with a New Dover Patrol," he added.
Read more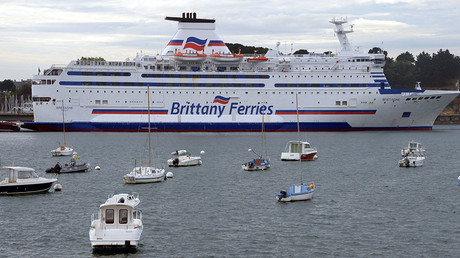 He also said the military should be called in to shore up the Channel's defenses.
"The government should recall Royal Naval ships currently patrolling the borders of Mediterranean nations – who have more border control vessels than we do – to keep the English Channel safe and secure."
As well as naval vessels Elphicke envisions Royal Marine Commandos being used to defend ferries and the coast.
"The Royal Marines have the unique set of skills required to do this job and we now need to see their skills deployed at home," he said.
Elphicke was also supportive of the idea floated recently by some ferry firms for sea marshals to be posted aboard passenger craft in case of attacks.
The scheme could mirror the use of Federal Air Marshals (FAMs) in the US. While FAMs are rarely seen on planes due to the high volume of flights in the US, sea marshals could have a greater presence on ferries between mainland Europe and the UK.