Firms peddling surveillance tech to spy on public exposed in new database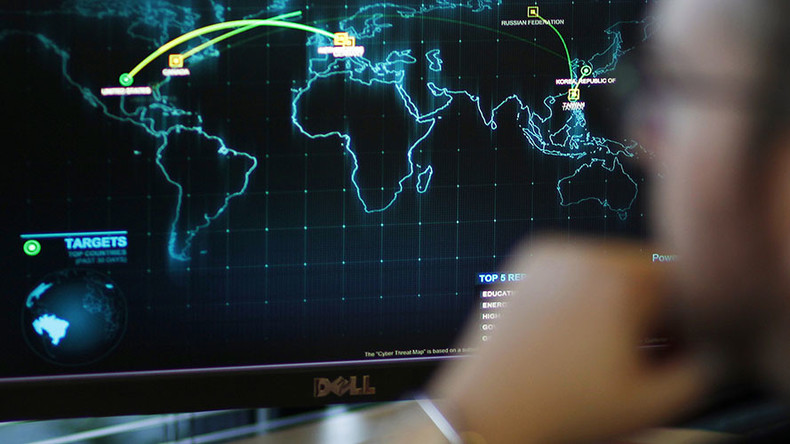 Corporations that develop technology used to spy on citizens are being added to a new searchable database compiled by human rights NGO Privacy International (PI).
PI has developed the Surveillance Industry Index database in conjunction with software group Transparency Toolkit.
It contains details of more than 500 surveillance technology firms around the world and more than 1,500 brochures advertising their products.
The database also contains 600 reports by specialists on where the technology has been exported to, government licenses and technical details.
"We've been researching the global surveillance industry since 2010. The industry is opaque by design – they don't want to be held accountable for the actions they take," PI advocacy officer Matthew Rice told the International Business Times on Wednesday.
"We've seen that when these companies are left to their own devices, it leads to a deep violation of human rights. This resource is an antidote to that by trying to shed more light on this industry and their practices," he said.
Examples of the technology include a monitoring centre run by South African firm VASTech.
It was reportedly sold to the late Libyan leader Colonel Muammar Gaddafi, who allegedly used it to hack up to 40 million minutes of phone calls every month.
The UK also features in the database. Arms giant BAE Systems' Applied Intelligence wing has a product called X-Stream, which monitors keywords by gathering vast amounts of data including IP addresses and the contents and attachments of emails.
Rice was careful to point out that PI accepts such technology can have legitimate uses, but argued the "problem is that if you don't have a proper legal framework, we've seen this technology being exported to Bahrain and used to torture activists."
"If you went back to the company and asked them if they would be happy with the result of that trade taking place, it would be hard for them to argue that they were," he said.
"A balance can be built whereby the company's success is not off the back of human rights abuses."
You can share this story on social media: