Funding for Malawi charity stopped amid claims British govt cash was paid to 'cult'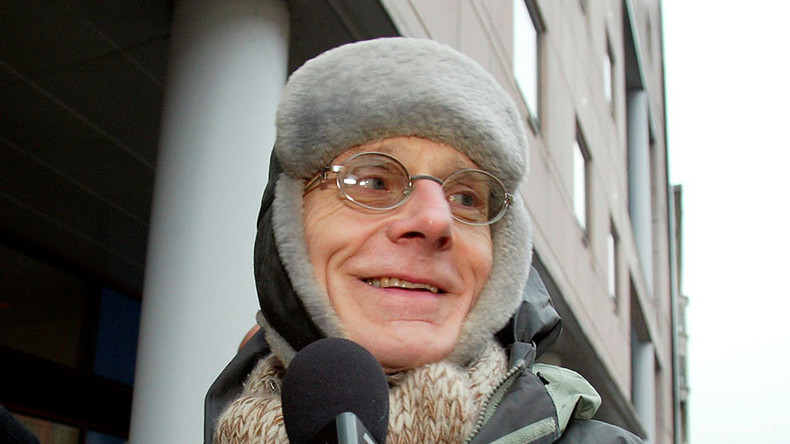 The UK government will stop sending foreign aid to a Malawi-based charity in the wake of allegations linking the organization to a cult-like group whose leaders are wanted by Interpol for large-scale fraud.
Since 2012 the UK's Department for International Development (DFID) has sent almost £6 million (US$8 million) to Development Aid from People to People (DAPP), a non-profit organization that runs education, health and farming projects.
An investigation by the BBC and US partners has now linked DAPP's Malawi branch, one of the country's leading NGOs, to Teachers Group, a controversial group first founded in Denmark in the 1970s to provide alternative schooling.
Former members have likened the group to a cult and critics have accused it of being a front for a global money-laundering scheme.
The group's leader, Danish-born Mogens Ambi Petersen, is wanted by Interpol on charges of embezzlement and tax evasion. Peterson, 77, is believed to be in hiding in the organization's £20 million compound in Baja California, Mexico.
Read more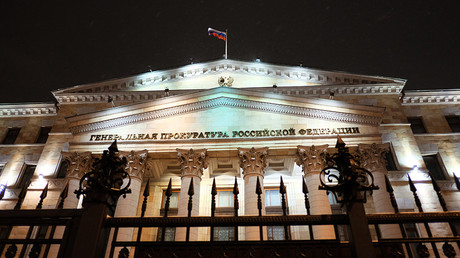 The BBC investigation found that DAPP's Malawi field officers, who earn £80 a month, are coerced into giving 25 percent of their earnings to Teachers Group, in accordance with the group's "common economy" philosophy.
A spokeswoman for DFID has confirmed the UK is suspending all funding to DAPP.
"DFID has a zero tolerance approach to fraud and corruption – full stop. Payments to DAPP have been suspended and we encourage the BBC to share their evidence in full."
A spokesperson from DAPP Malawi has denied the allegations.
"Over the past 21 years, DAPP Malawi's work has reached nearly 3 million people in Malawi, and at no time has donor funding ever been used for purposes other than those intended and agreed with donors," the spokesperson said.
The group has also received tens of millions of pounds from the EU and UNICEF and other organizations over the last decade. Donors, including the Roger Federer Foundation, which gave £576,000 last year, and the US Department of Agriculture, which has given £33 million since 2006, said they are investigating the claims.