Isolation and food cuts for kids whose parents can't pay school dinners at model Tory school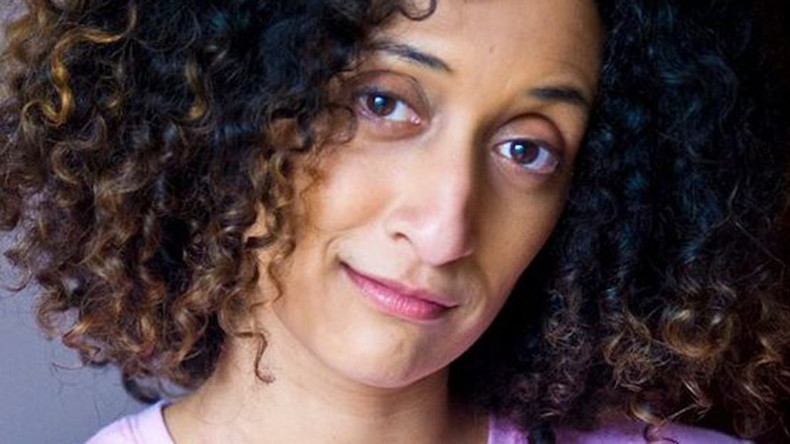 A school once praised by the Conservative Party has been exposed for punishing children, isolating them, and restricting their food, when their parents failed to pay for their school meals on time.
Children at the Michaela community school will be made to spend their 60 minute lunch break alone and only be given a sandwich and a piece of fruit until the debt is settled.
The rule was introduced by "superhead" Katharine Birbalsingh, who in 2010 spoke at the Conservative Party conference on how the British education system is "broken."
Her comments lead to her being sacked from St Michael and All Angels CofE Academy and turned Birbalsingh into a martyr of the Conservatives' education reforms. However, parents are now saying she has gone too far.
Reon Kelly had been attending the north London school for only two weeks when his mum Dionne received a "threatening" letter advising that her delay in paying for school lunch would be met with a penalty.
Any overdue fee of £75 ($100) will see the 12-year-old put in "lunch isolation."
Reon is entitled to free school meals but had not yet registered. His mum told the Daily Mail that despite paying the owed amount, Reon was still punished.
"I found the letter quite threatening," she said. "Isolating children for their parents not paying upfront is degrading. It's embarrassing for poor families."
Headteacher Birbalsingh, who was brought in to lead Michaela when the free school was failing, insisted the punishment was appropriate and that it would force parents to "change their ways."
Birbalsingh also believed she and Reon's mother simply "did not see eye to eye."
The school is known for its zero tolerance towards disorderly children. It charges £2.50 ($3.30) for daily meals and the value must be covered upfront. Reon has since been placed in another school.
Birbalsingh was once cheered on by former education secretary Michael Gove, of whom she was a fan. She regretted Gove's departure from the department as his reforms would "not be done now."
While at the Department for Education (DfE), Gove pushed through a raft of unpopular reforms, including axing American literature classics such as John Steinbeck's Of Mice and Men and Harper Lee's To Kill a Mockingbird from the English curriculum. He also created more exams and encouraged the hiring of unqualified teaching staff in schools and academies.
No teacher should EVER punish or isolate a kid, based on parents' ability to pay. Ofsted must visit Katharine Birbalsingh's school v. soon.

— Two Flames (@msjenniferjames) July 29, 2016
Children's Society head of policy Sam Royston said: "No school should punish and potentially stigmatize a child because a parent has not paid for, or is unable to afford, school meals.
"Schools should be doing everything they can to support parents who may be struggling with the costs of feeding their children."