Welsh teen held captive, beaten & starved in Saudi Arabia, court told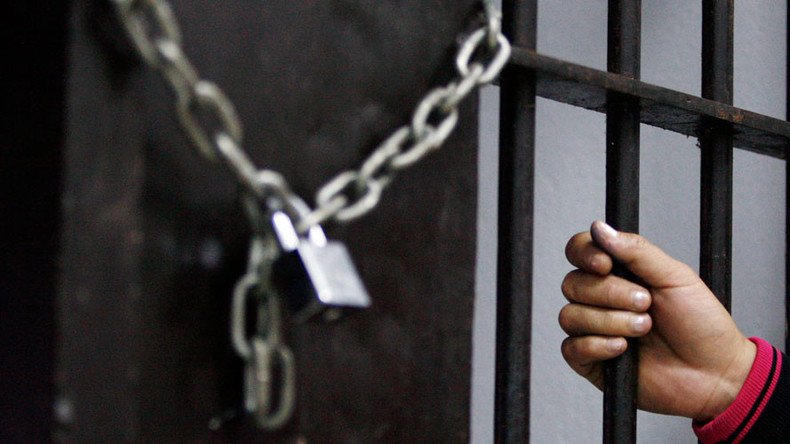 A Welsh teenager was kept prisoner in a cage, beaten and starved by her father, who disagreed with her "un-Islamic lifestyle," a court has been told. The girl is reportedly still being kept against her will.
Amina al-Jeffrey, now aged 21, was born in Swansea but was allegedly sent to Saudi Arabia aged 16 because her father did not approve of her lifestyle, according to the Times.
She has reportedly been held captive in Jeddah ever since and her father will not allow her to marry a man of her choice, a family division of the High Court heard.
Read more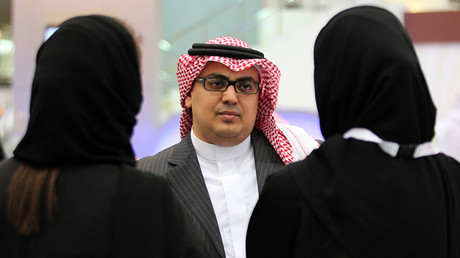 Al-Jeffrey holds dual British and Saudi Arabian citizenship. As British law has no power in Saudi Arabia, and as she is now an adult, it is unclear how any ruling would be applied.
Saudi authorities would not recognize her British citizenship, a spokesperson for the forced marriage unit of the Foreign Office told the newspaper, adding "steps need to be taken to ensure Amina is returned to the UK where her safety can be guaranteed."
According to the Times, Mohammed al-Jeffrey, 62, moved to Wales before his daughter was born.
The man, who has eight other children, is reportedly an academic at King Abdulaziz University in Jeddah, which receives funding from the Saudi government.
His family received benefits from the British government and his children were educated in schools and universities in the UK before they moved to Saudi Arabia.
Al-Jeffrey was taken to Saudi Arabia because her father disapproved of her "relationships and conduct," her lawyer, Henry Setright QC, said.
Read more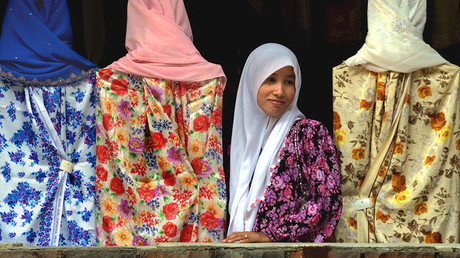 Setright said the father believed his daughter was "someone he has a duty to control, including her freedom of movement."
British lawyer Anne-Marie Hutchinson said she spoke to the schoolgirl when she briefly escaped from her father's house.
She said: "She is a normal Welsh girl and still has her Welsh accent.
"She wants to return home so she can have control of her own life and make her own choices."
Her father was ordered by the High Court to bring his daughter to the British consulate in Jeddah on July 25 for a confidential discussion with her lawyers but he refused, allegedly over fears she could be granted "sanctuary."
He had however allowed his daughter to attend a previous meeting with consular staff under the supervision of someone employed by her father.
During the meeting at the hotel, she slipped a note under the table to express fears about her future to a member of embassy staff, the court was told.
Marcus Scott-Manderson QC, who represents the father, said his client "could not bring himself" to listen to the court's order.
Justice Holman said Britain's jurisdiction was not clear.
"We have to be careful about asserting the supremacy of our cultural standards," he said.
The case continues.