British special forces poised to rescue UK citizens if Turkey suffers 2nd coup attempt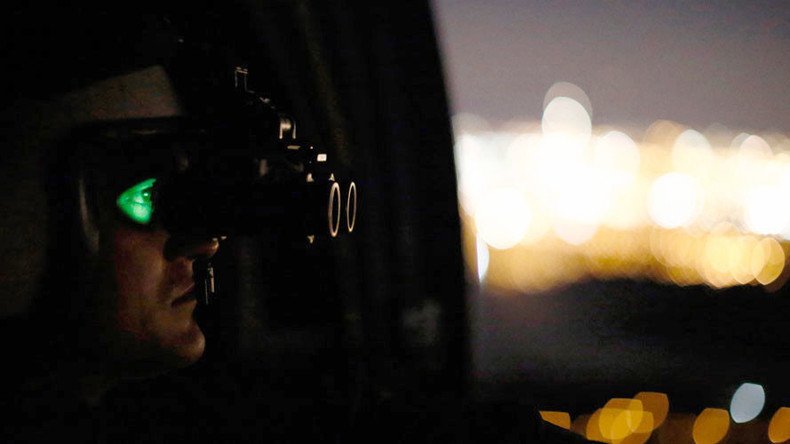 British special forces are ready to rescue UK citizens in Turkey in the event of a second coup attempt. The news comes as Amnesty International reports credible evidence of the rape and abuse of detained coup soldiers as part of the government crackdown.
The SAS, as well as the Special Forces Support Group (SFSG), are reportedly ready to deploy from RAF Akrotiri in Cyprus should the need arise.
The Daily Express reported Monday that the missions would focus on areas popular with tourists and that troops would be cleared to use lethal force if the rescue operations were interfered with.
An unnamed defense source told the Daily Star on Sunday that Turkey "is on the brink."
"If there is another coup attempt then civil war will follow. If that happens there will be a major international crisis.
"Every country with nationals living in or on holiday in Turkey will be attempting to rescue them and we intend to be ahead of the game."
It has emerged that at least three of the five Turkish army regiments involved in the failed coup to overthrow Turkey's authoritarian President Erdogan are part of a NATO force.
Amid the ongoing purge in the country, Amnesty International has claimed torture is being used to cleanse the regime of enemies.
Amnesty's Europe director John Dalhuisen said: "Reports of abuse including beatings and rape in detention are extremely alarming, especially given the scale of detentions that we have seen in the past week.
"The grim details that we have documented are just a snapshot of the abuses that might be happening in places of detention."
"[It is] absolutely imperative that the Turkish authorities halt these abhorrent practices and allow international monitors to visit all these detainees in the places they are being held."
Amnesty said a lawyer who visited a detention centre told its researchers: "Police held detainees in stress positions, denied them food, water and medical treatment, verbally abused and threatened them and subjected them to beatings and torture, including rape and sexual assault."
"Two lawyers in Ankara working on behalf of detainees told Amnesty International that detainees said they witnessed senior military officers in detention being raped with a truncheon or finger by police officers," the NGO claimed.
You can share this story on social media: