Boris Johnson wants more data on war crimes by 'cancer' Islamic State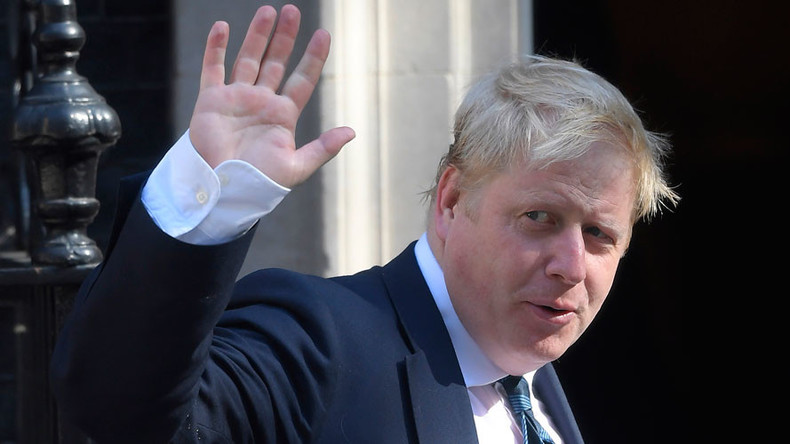 Boris Johnson wants to gather evidence on Islamic State's (IS, formerly ISIS/ISIL) war crimes to stop the "cancer" of terrorism, the new foreign secretary told US officials on his first diplomatic trip to the country.
The former London mayor is in Washington to discuss how to best combat IS and the military responsibilities between NATO member states.
Speaking to a conference of foreign and defense authorities from 30 countries, Johnson added more needs to be done to collect evidence on IS moves and strategy from land the group has lost.
Read more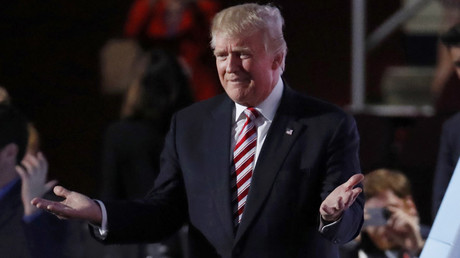 "We've got to deal with the whole cancer and its ability to spread and to metastasize, to pop up all over the world in the way that we've been seeing," Prime Minister Theresa May's controversial chief diplomat told the press across the pond.
"There are thousands of them and we need to start setting in train the process of gathering evidence, of getting more witnesses, so that ultimately they can be prosecuted and held to account for their crimes against humanity and that's something that I said today to everybody and got a large measure of support."
He also confirmed that Britain's Foreign Office (FO) now has a special unit to combat IS' communication networks.
The FO has been funding the collection of data on war crimes perpetrated by the Syrian Army, but given that President Bashar Assad might hold on to power, the FO has been rather secretive about this.
Boris Johnson reckons ISIS should be arrested & brought to justice. Why has nobody else thought of that yet?! Just called the police myself.

— mmmns (@Danny_McMoomins) July 22, 2016
To politicians in Washington he added that Britain's relationship with the US would not falter post-Brexit and highlighted how mutual defense through NATO has kept peace in Europe for nearly 70 years.
The comments were seen as a response to US presidential candidate Donald Trump, who said in his Republican Party nomination acceptance speech that NATO is "obsolete - because it did not properly cover terror."
"Let me just reassure you, and reassure everyone on that point - I think that Article Five in the NATO Treaty of 1948, the doctrine of mutual defense, is incredibly important," Johnson said.
"It's something that I've repeated several times already just in the last week to various other countries, and my counterparts in various other countries around Europe, in the Baltic countries and elsewhere. It's something that the British Government believes in absolutely, fervently, and that we stand behind full square.
"Fundamentally, it is the NATO Treaty, that doctrine of mutual defense, that has guaranteed the peace in Europe for decades, and will do, I think, for decades to come."