Drunk strip club customer spends £7,500... but gets a refund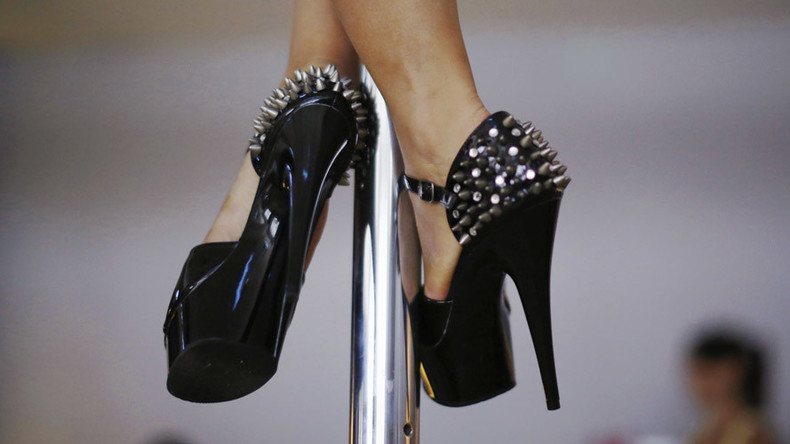 A bachelor party guest who splurged £7,500 on dances at a strip club has received compensation after suing the company for taking advantage of him.
Gill David, 34, said he was intoxicated and not in possession of his faculties when he spent a third of his salary in one night.
He told Central London County Court he had been "exploited" by the Spearmint Rhino club.
"I wasn't in control of my faculties and didn't realize what I was spending," he said.
"I was coerced into spending a third of my salary in five hours."
David told the court how he woke up hungover the day after, only to find credit card bills which included £1,800 (US$2,375) in tips for the girls in his hotel room.
The tips alone amounted to more than his monthly salary.
David, from Portstewart, Northern Ireland, was in Bournemouth for a friend's bachelor party.
Robert Sutherland, representing the club, said David had willingly paid for the "entertainment" from the young ladies, including time alone in a booth with two strippers.
"It was your decision – no one forced you into staying," the solicitor told David.
Complaints by David to the police, trading standards and credit card companies were not upheld, according to Sutherland.
After Judge Andrew Lenon QC suggested there was no clear winner in the case, both parties agreed to settle out of court.
Sutherland said the club has not admitted any wrongdoing, however the settlement will see David receive a confidential sum.
David's case has already encouraged others to come forward claiming they too have been exploited at the club.